10 Lisa Vanderpump One-Liners You'll Want To Embroider On A Pillow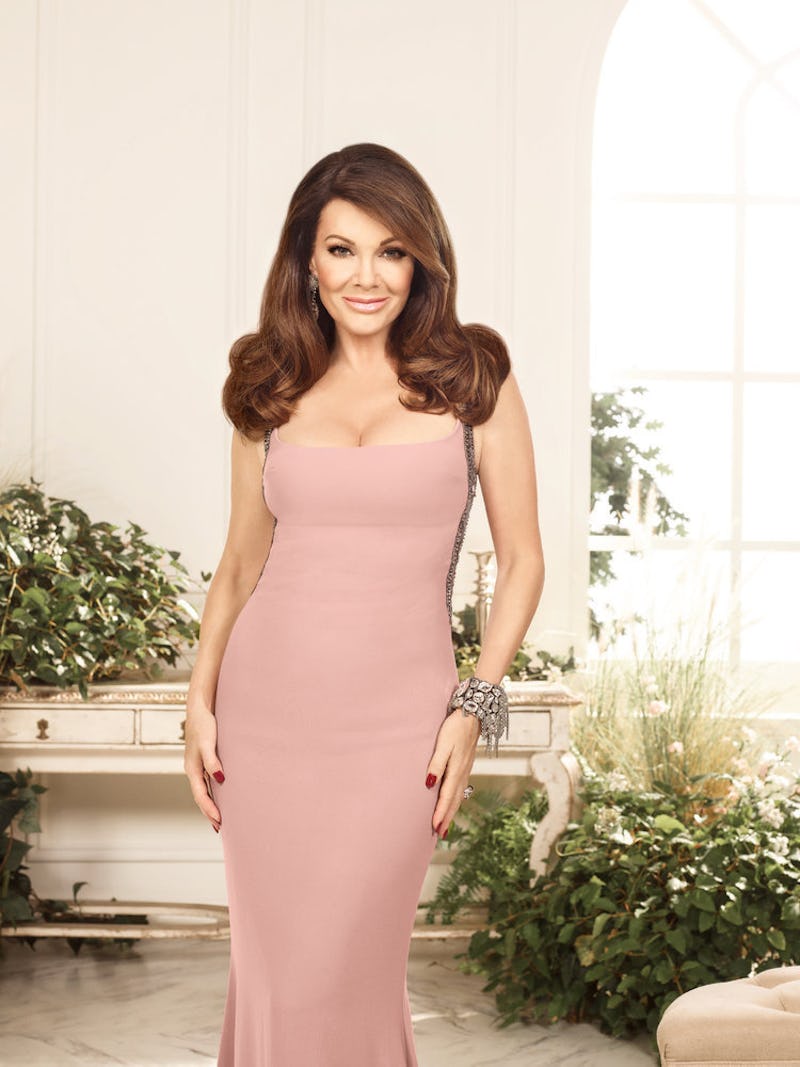 Tommy Garcia/Bravo
As a cast member on both Real Housewives of Beverly Hills and Vanderpump Rules, Lisa Vanderpump has blessed the Bravo viewers with plenty of great quotes throughout the years. The reality TV star has inspired countless GIF's and memes, but what about home decor items? There are Lisa Vanderpump quotes that should be embroidered on pillows. Why hasn't this happened already? Why have an ordinary pillow when you can have one full of sass and inspiration?
Unfortunately, Lisa's life is not within in means of us ordinary people. Most people cannot afford to live at Villa Rosa in a house full of expensive furniture, an endless amount of pets, and all of the other faboulous aspects of her life. However, her words can inspire us all and the guests who visit our homes. Pillows should be comfortable and entertaining, right? And that's where Lisa's quotes come in. Why not add some humor to a sham? Pillows can serve as a great conversation piece, decoration, and comfort.
Is it too late to start a Vanderpump Pillows company? Or even Vanderpillows? Real Pillows of Beverly Hills has a great ring to it as well. In any case, these are the top contenders for Lisa Vanderpump quotes that need to be embroidered on some pillows, like yesterday.