Who Says History Can't Be Fun? 10 Audiobooks That Will Keep You Engaged All Summer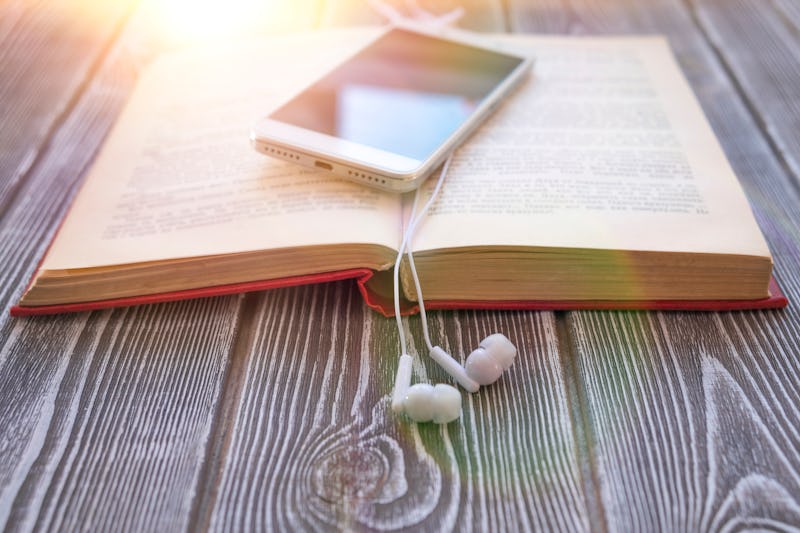 Shutterstock
Summer is a great time to relax, unwind, and forget everything you knew before it started, so I've picked out 10 new microhistory audiobooks that will help you learn while you listen. They might not beat the summer slide, but they'll make you feel accomplished, even on your laziest dog days.
I'm always one to extol the virtues of audiobooks. They helped me stay on top of my reading assignments in college, because I could easily turn on a classic novel while driving to and from work and school.
I know I've said this before in a Bustle piece, but I really like listening to nonfiction audiobooks — even more than I enjoy listening to fiction! Nonfiction books usually don't have plot twists or other narrative kinks that make it necessary to hang on to every detail, which make them perfect candidates for audiobook listening. If you drift off somewhere else while listening to an audiobook, you can easily get back on track without having to rewind and make sure you caught everything the author just said.
Whether you're a fan of microhistories and audiobook listening in general, or you've never read a nonfiction title or enjoyed a recorded book, there's something on this list for you. I promise.