10 Signs You Overthink Things Too Much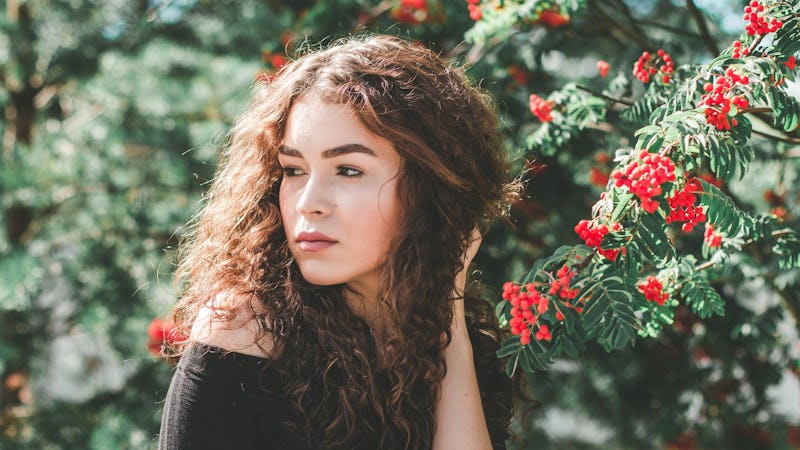 Pexels
Carefully considering your actions is an important part of making good choices, but we've all been in those situations where we ended up dwelling on something longer than we should. It's helpful to watch out for signs that you overthink things too much, as all that ruminating could end up holding you back. Some thought is necessary, but other times you might find yourself reading too much into a situation that unnecessarily or spending too long making a decision when it's better off to just go with your instinct.
"Overthinking holds us back when 'paralysis by analysis' sets in," says Dr. Sanam Hafeez, PsyD over email. "This causes people to remain stuck at jobs, in unfulfilling relationships, and in negative loops of sabotaging self-talk. Overthinking is disconnection from your inner voice. Your inner voice tells you to take that dream job 1,000 miles away, but your fear leads to overthinking all the reasons why it won't work out."
It's still important to consider your options and make wise decisions, but you don't want your thoughts to end up hurting you. If you feel like you're spending too much time thinking about every aspect of your life, watch out for these 10 signs you're overthinking things too much that it's actually hurting you.