10 Skin Care Brands That Beauty-Obsessed WOC Will Love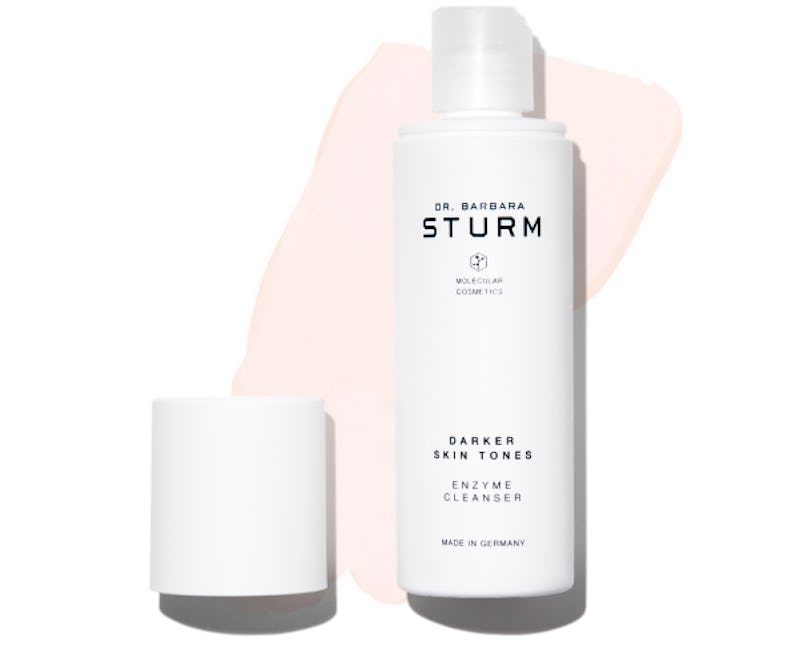 Anyone's head can swarm trying to figure out what will work best for their complexion when beauty shelves are filled with so many skin care products. Yet somehow, deeper skin tones often find themselves left out, having limited selections of skin care brands created for people of color.
Aiming to fill the void, there are a handful of companies popping up with melanin on their mind. Take the Marjani Beauty Company for example, an e-commerce site designed for WOC that features multicultural ranges of hair, makeup, and of course, skin care stock. Shipping out samplings of products that work for a diverse range of customers, there are even beauty box subscriptions targeted towards ethnic women. Still, the skin care industry has a lot of expanding to do. Melanin-rich skin has its own specific concerns— among them, hyperpigmentation, uneven tone, eczema, and excess oil production. Considering skin care is no where near universal, speciality products that cater to deeper tones are in order.
Shaking things up in a major way, there are a gang of celebs, entrepreneurs, and dermatologists changing the skin care industry for people of color. Definitely worth several rounds of applause, these 10 game-changing brands are solving complexion woes for all beauties.