Starting A Summer Book Club? Try These 10 Books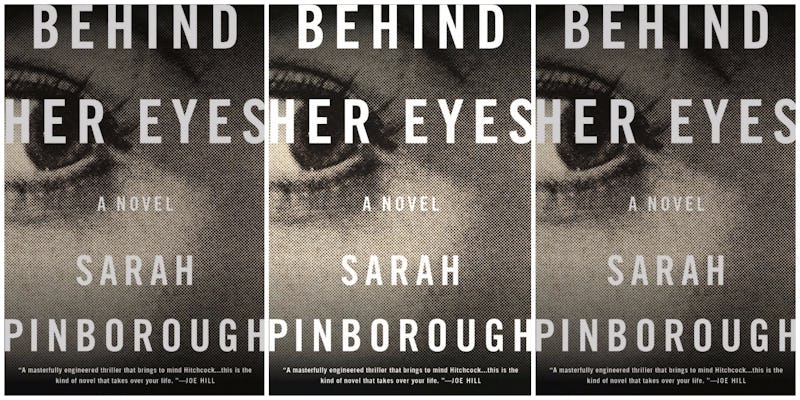 Looking for a fun and fast-paced book to get you through the dog days? I've got the 10 best summer reads for your book club to tackle this year, so you can keep members' spirits up while the heat beats down.
Look, I know Lin-Manuel Miranda read Ron Chernow's Alexander Hamilton on vacation, but that doesn't mean you should feel the need to grab an 800-page book to read this summer. (Unless it's Harry Potter.)
Travel and getaways cut into a lot of book nerds' reading time during the warmer months, but you can keep up your reading stamina by choosing "lighter" books. This is not to say that you should only read romance or happy-go-lucky novels during the summer, but that you shouldn't bog yourself down with something that's ultra-literary or requires intense concentration to follow.
The last thing you want is for your book club attendance to drop off right in the middle of the year. This might be your year to read Infinite Jest or War and Peace, but it's not everyone else's, believe me. Pick something that's fun and quick to read, and your fellow book club members will thank you.
Check out my selections for the best summer reads for your book club below, and let me know what you'll be reading this year by dropping a line on Twitter!