10 True Crime Books That Will Keep You Up At Night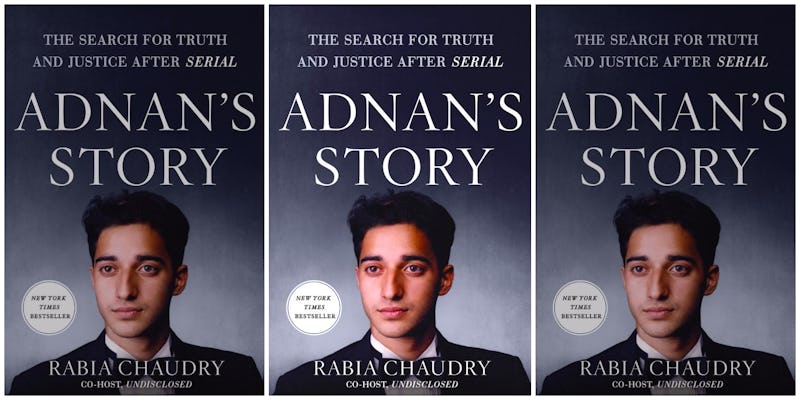 There's something uncomfortably borderline-voyeuristic about reading true crime books. Such books are not, after all, thrillers or mysteries wherein the suffering is fictional and the thief/kidnapper/abuser/killer gets smacked in the face by karma at the oh-so-satisfying conclusion. In true crime, the victims are real, and very rarely do their stories end tied up in a nice, neat bow. As a reader, I know all this, and yet, I'll still be the first person to admit to reading true crime — and as any true crime reader knows, since first discovering classics like In Cold Blood and Helter Skelter, it's hard not to get just a little hooked.
But why do readers get so hooked on terrifying true crime books, anyway? There is something to be said for the heart-pounding hope of willing good to reign supreme over evil. There's also something about wanting to understand the nature of the darkest elements of our shared humanity — evaluating where we ourselves fit in on the good-to-evil spectrum. And I supposed there's something comforting about the fact that life does go on; sure, not always easily, and certainly not for everybody, all the time — but on the whole, human existence has outlived our darkest hours (so far, anyway.) And maybe that's one of the reasons true crime stories can captivate us so thoroughly.
Here are 10 true crime books that will keep you up at night.