10 Ultra-Creepy Netflix Original Movies You May Have Missed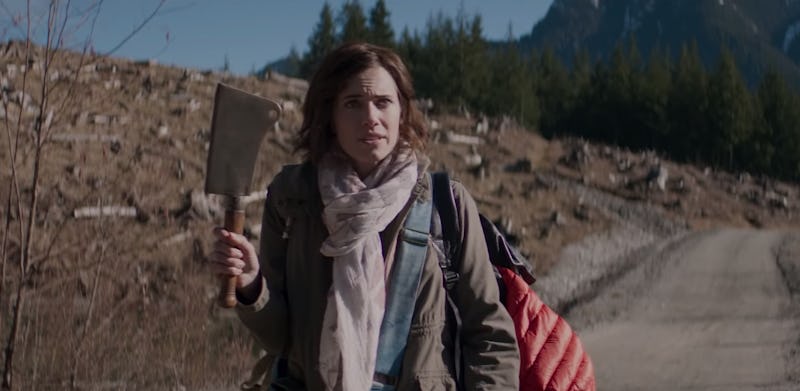 Netflix
The end of October may be just around the corner, but horror flicks never go out of season. Even better, there's always Netflix, which hosts solid horror offerings all year 'round. While some classic horror flicks have made their way to the streaming service — Train to Busan, Scream, and The Texas Chain Saw Massacre among them — there are a multitude of Netflix original titles that are just as blood-soaked and full of screams. To that end, here's a selection of 10 creepy Netflix original movies you may have missed in your browsing.
The selections here really vary in terms of vibe, as they each offer different types of scares, ranging from gross-out body horror to fairy tale-like dark fantasy. Take, for instance, this year's The Perfection. It's very much a psychological horror film, one that imagines the frightening depths some people would go to in order to "win" a rivalry. But it does so by leaning heavily on gross, grisly imagery.
On the more "dark fantasy" end of the spectrum is Errementari: The Blacksmith and the Devil, which uses themes of folklore, devils, and religious fanaticism to tell a story of how far people are willing to go to save the people they love. Visually, it's gorgeous, and the entire film feels a bit like a Grimms' fairy tale, warning viewers about the risk entailed when you're trying to make deals with nefarious spirits and devils.
For these two freaky Netflix flicks and several more, keep on scrolling.