These 10 Unique Books Will Make You Question The "Rules" Of Writing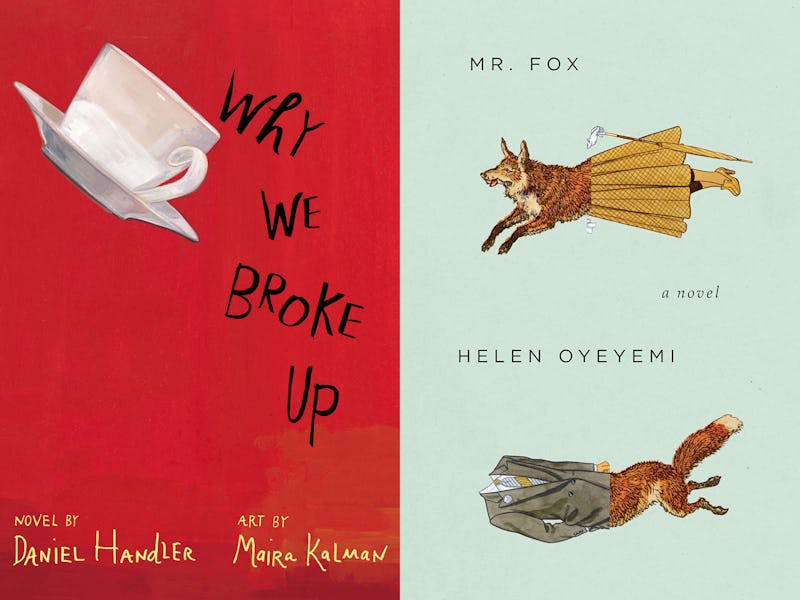 When you read a lot of books, you start to notice a few familiar patterns. Like... those two characters who hate each other on page one? They're definitely going to hook up. That plucky orphan with magic powers? He just might save the day. The real treasure? It was inside us all along. I mean, don't get me wrong, I love reading books that are just brimming with genre tropes and stock characters. There's a reason those familiar plot twists crop up so often. But every once in awhile, we want to stray off the well-read path and find something a little more singular. Here are a few unique books that need to be on your radar, because you've never read anything like them before.
Some of these books play with format and language to create an entirely new type of novel. Others go for inventive plots and unusual characters. A couple of them are just... doing their own thing, and it's working. The authors behind these books might have bent or utterly demolished a few of the normal "rules" for "writing," but the result is something beautifully, bizarrely unique.
So, if you're looking to venture slightly outside the box, pick up one of these distinctive books for a one-of-a-kind read: