The Most Shocking "Whodunnit" Mysteries, According To Reddit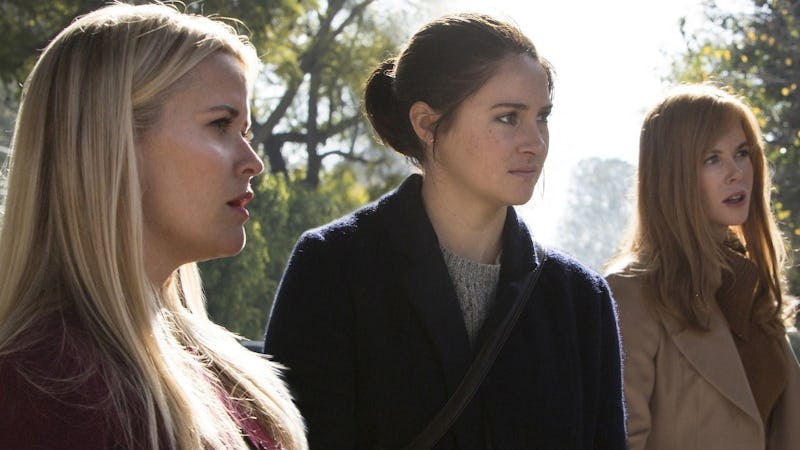 Blossom Films
One Redditor's search for the whodunnit mysteries with the most shocking twists has turned up some great book recommendations. Posted by Russser to r/books on Wednesday, the request, "Which 'whodunnit' novel truly shocked you when you found out who did it?," generated a wide variety of responses that include several Agatha Christie titles, a graphic novel, some lesser-known works, and even a novel in translation. I've collected 10 of the most popular and the most obscure below, so if you're looking for a fun and shocking mystery to read, this is the place to start.
I have a confession to make. Outside of my book club, I don't read very many mysteries or thrillers. I know, I know, that's pretty bad, but hear me out. If I'm going to read a mystery novel or watch a thriller, I don't want to figure it out halfway through, and I don't want it to cheat — I'm looking at you, Now You See Me. — by not giving me any clues whatsoever as to who the actual killer is. Yes, I realize that that's asking mystery writers to thread the proverbial needle, but that's what good fiction should do, particularly genre fiction.
This is all to say that the books mentioned here are the kind of mysteries and thrillers that even the most genre-hating among us can enjoy. Check out the Redditors' suggestions below, and then share your favorite shocking titles with me on Twitter!