11 Books On Illness & Death That Put Life Into Perspective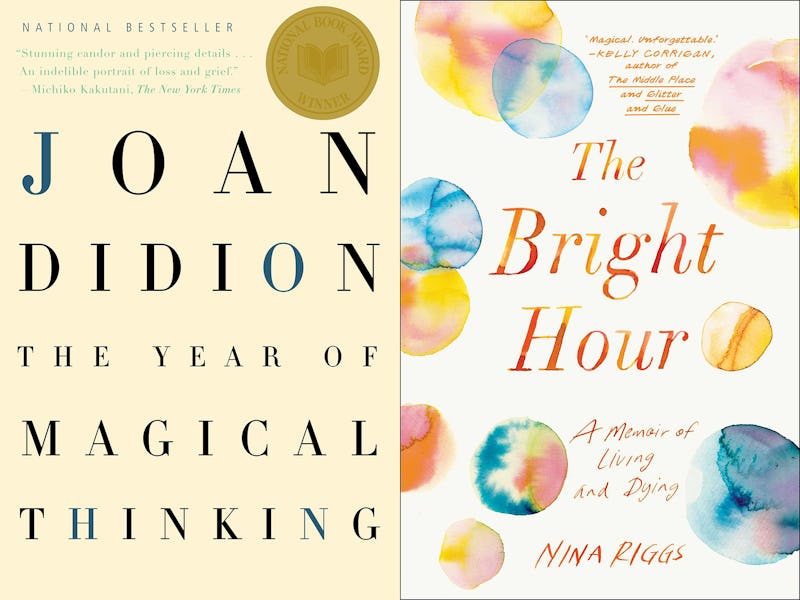 What do we talk about when we talk about grief and loss, illness and death? For the most part, I think many of us try not to think or talk about grief and loss it at all. We push aside the fears we all have of losing loved ones, or finding ourselves at the receiving end of our own life-altering news, and we push forward. In many ways, it's the only way to live. But for these memoirists, looking illness, death and loss in the face, diving into it, exploring it deeply and unflinchingly, with heart and humor and, yes, fear, was how they came to reconcile their life in the face of ultimate loss. And for those of us left behind to read them, these memoirs offer words of sadness and but also of hope, showing us what life and legacy really means.
If you love memoirs, or books that get to the meat of human existence at its highest highs and lowest lows, the 11 memoirs on illness below will have something for you. Whether from the perspective of the person facing loss, or from a loved one who had to reconcile going on without their friend or family member, these books will make you feel, make you think, and ultimately make you grateful for the time you've been given.