11 Must-Read Books About Iconic Women In Fashion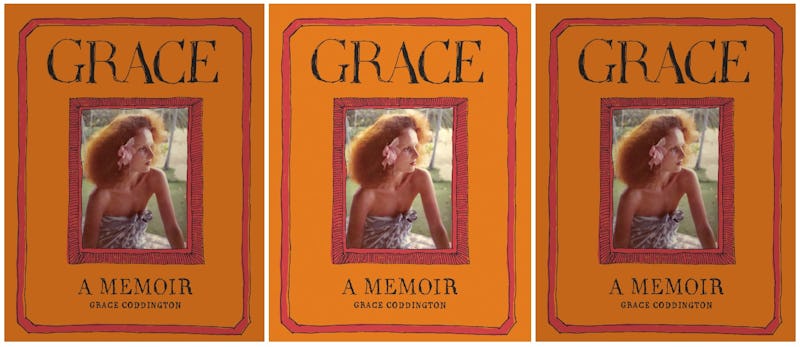 The fashion industry is a place where the outlandish and the chic can co-exist together in (well, mostly) harmony. Sometimes, the most classic designers live the craziest lives, and the most unique dressers can actually be the most traditional personalities. The fashion world is full of contradictions like these, sure, but it is also home to some of the most creative, pioneering, weird and wonderful women that have become icons for far more than what they are wearing. These are the women who turned the industry on its head, taking the reins from mostly male designers, or becoming inspirations for working women, or just changing the public's perceptions of what it means to wear age-appropriate clothing. These women, from androgynous icon Grace Jones to beloved Vogue Creative Director Grace Coddington, have used fashion to express more than just style.
These are the women who have become modern day icons, changing not only the way we dress but the way we see ourselves: as fierce feminists, creative pioneers, career women and passionate creators; people who aren't afraid to stand out from the crowd, to make a little noise, and to look really, really well-dressed while doing it. If you've ever wanted to know more about clothes and the women who have become notorious for helping shape the way we wear them, add these eleven books to your TBR immediately.