11 Essential Reads By Muslim Women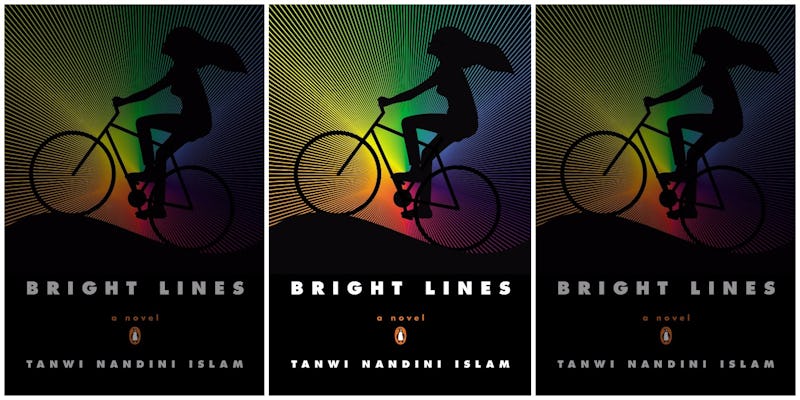 Let's have some real talk for a second: the headlines are frightening right now. Between Donald Trump's temporary refugee ban, religious tests upon entering the United States, and a terrorist attack on a mosque in Quebec by a supporter of the current American president, things are dire (and there's always the ominous promise of more to come). It can feel like there's nothing to do but despair. But there's one thing so many of us know: This isn't what we stand for. This isn't who we are. And this isn't the legacy we will leave.
Quite simply, we refuse.
One of the most important things to remember in this difficult time is the importance of reading. Reading books about people who don't look, think, or act like us broadens our horizons. It turns them from an "other," condemned out of fear, to just another neighbor. We have a duty to stand with our Muslim neighbors, to resist any attempts to separate them from the rest of us. Like any other faith or culture, Islam isn't a monolith; these books by Muslim women show the many different facets of Islam. For those of us who aren't Muslim, it's important to read and share these books.