11 Books Your Teachers Made You Read In The '90s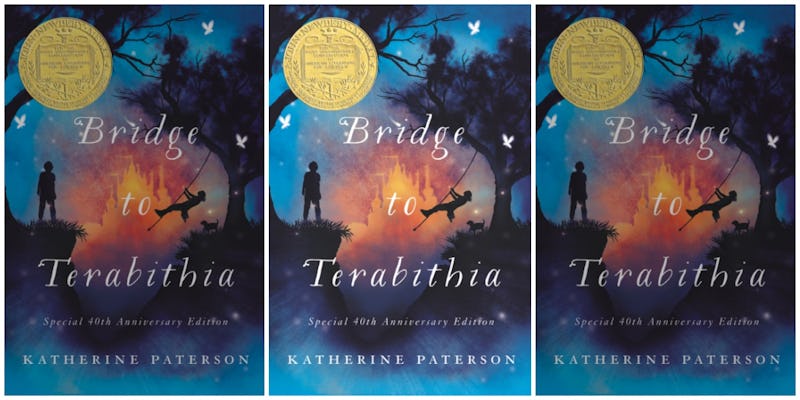 If you grew up as a reader, you probably read quite a few strange books in the '90s. Thanks to the Scholastic book fair, children of the '90s had plenty of reading options, and bookish kids (like me!) could often be seen burning through paperback after paperback. You might have forgotten about some of the books on this list, but I promise your teacher made you read them.
Teachers had their own ideas about what reading would be the most educational — and it didn't always involve include your favorites: Goosebumps, Bailey School Kids, The Baby-sitter's Club. In fact, it rarely involved those books. You wanted to read for pleasure, but your teacher wanted you to read so you could learn.
Of course, you could learn plenty from your favorite books, but there are some books that pretty much every '90s kids had to read in school. Some of them are still popular today, and kids are putting down their newest Diary of a Wimpy Kid books in order to complete their assigned reading. Others are sort of lost to time, but that doesn't diminish how great they were. You can probably still find your copies of the following required reading books on your childhood bookshelf: here are the books that your teachers made you read in the '90s, that you can now appreciate when you look back on them.