11 Books For Fans Of 'This Is Us'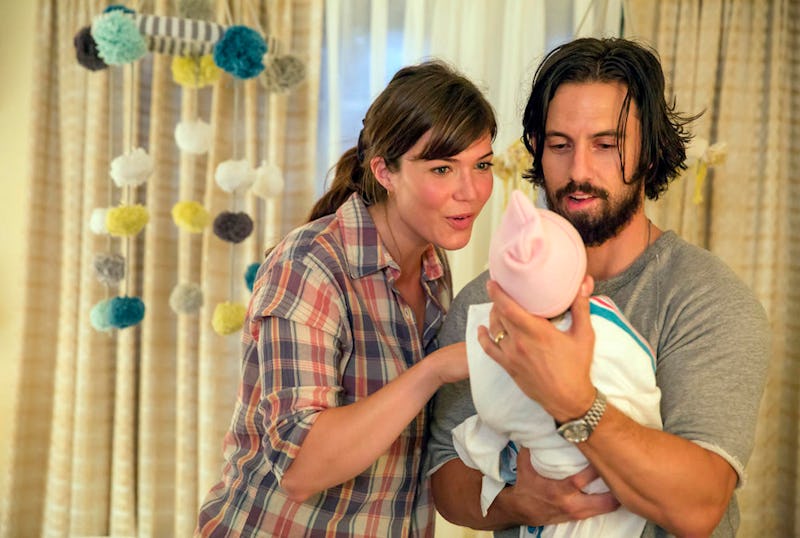 NBC
So, you're a huge This Is Us fan, right? If the answer is yes, you're definitely not alone. The family drama, still in its first season, has captures the hearts of millions of viewers all over the country. The intertwined lives of two parents, three children, their own partners and children, a biological father, a step father, and an almost Mr. Feeny level moral compass in the form of a surly sweet doctor is equal parts heartwarming, sad, complicated and obsession worthy.
But, after you've rehashed last night's episodes, and come up with even more theories about the mystery surrounding Jack, there's nothing left to do but wait for the next one. And what will we all do when the first season finale hits on March 14th and we have to wait months for new episodes? Have no fear, because there are plenty of books to read that will help satiate your appetite for more family drama.
Sure, many of these books delve into families who are a little more dysfunctional than the Pearsons (if you can believe it) and many delve into topics that This Is Us hasn't, but there are glimmers throughout each of these 11 picks of the familial intrigue you've come to know and love. These books deal with race, the complicated relationships between siblings, struggling marriages, the toll of unexpected death and illness, the consequences of secrets and deceits, and, of course, lots and lots of love. No, we can't promise you still won't be wringing your hands until your next glimpse of everyone's favorite hot dad, Jack Pearson, but you'll definitely enjoy the wait a little bit more with your nose in one of these reads.