11 Books On The History Of Food That Will Completely Change The Way You Eat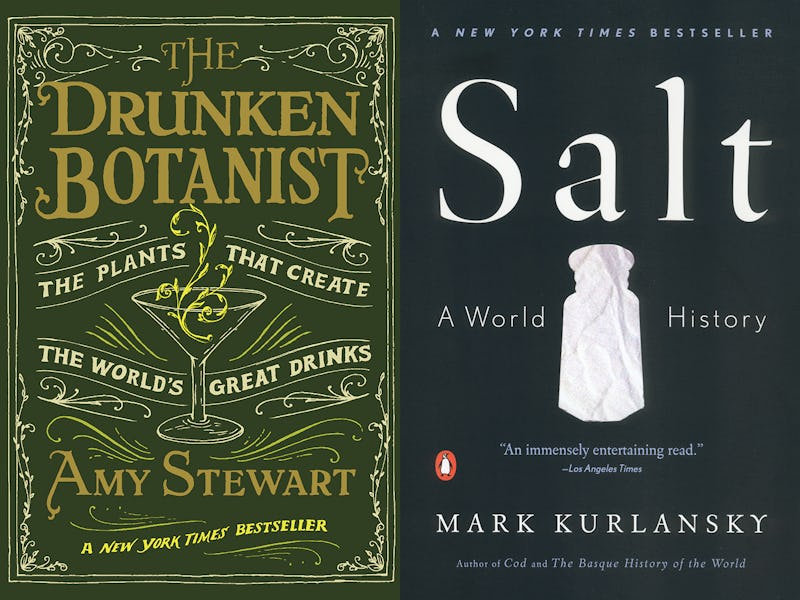 We think more about our diets and the food we eat than ever before. Whether you have concerns about nutrition, animal welfare, the environment or simply staying physically healthy, what we put into our bodies has become a huge and important conversation surrounding many different ideologies and lifestyles. But chances are you probably haven't thought very much about the individual foods you've put on your plate past their nutritional value or caloric intake. It is surprising to learn the complex histories of the cuisines like Chinese, pantry staples like white bread and even spices, like, salt that we all use in our cooking on a daily basis.
Whether we're talking about ubiquitous Southern meals, the lasting effects of the 1950s dinner on today's American food culture, or just the worldly journeys of items as simple as knives and forks, all of the 11 books below delve into the interesting specifics about some of the meals we all consume on a regular basis, often without a second thought. If you've ever wanted to learn more about what you eat, you need to add some of these fascinating reads to your TBR. They might even make you change the way you put your plate together every day.