These 11 Books Also Make Great Last-Minute Gifts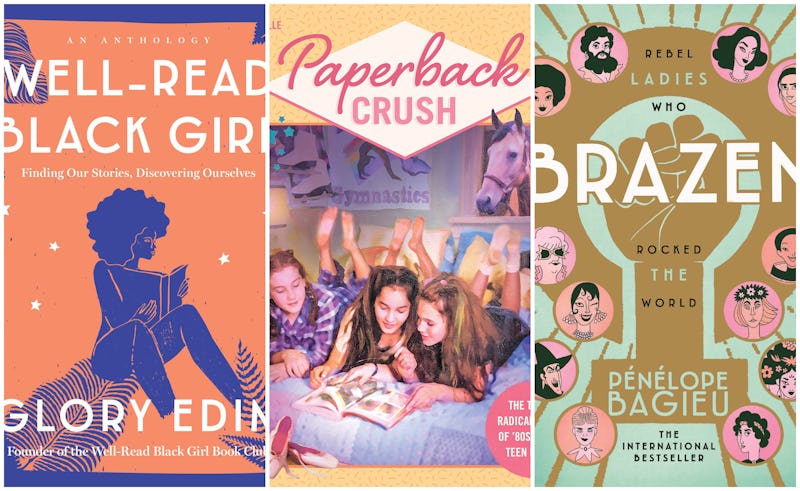 I hate to alarm you, but Christmas is only five days away. OK, now that you've absorbed that shock — and have come to terms with the fact that your holiday shopping is still far from done — I'm here to help with some last-minute, fool-proof gifts for every reader on your list. Book shopping for others can be a long and arduous task. You have to figure out what genre they're into right now, subtly investigate what books they already own so you don't buy them a duplicate, and forget even asking whether they'd rather have a book digitally or grab it from the library. Frankly, you don't have time for that.
So, below there are 11 books that will make great gifts for a variety of readers. These are the sort of books they can place on their coffee table or nightstand and dip in and out of whenever the mood arises. From inspirational tomes by the likes of Lin-Manuel Miranda and Cleo Wade, to hilarious graphic novels and informative books about history's boldest female icons, there is no reader on your shopping list who won't love receiving any one of these under the tree come Christmas morning.