11 British Feminists To Follow On Insta For An Empowering Feed You'll Be Proud Of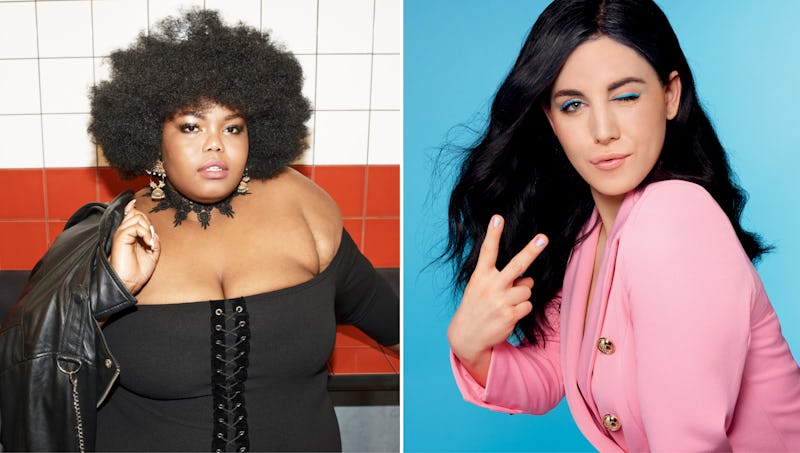 Enam Asiama for Missguided / Charlie Craggs
While social media can often be an ugly place, it's also a platform that has given those striving to make a change the opportunity to extend messages of equality, empowerment, body positivity, and inclusivity. Thanks to the instantaneous nature of the online world, it allows for a direction connection to an audience who also supports these ideals and wants to make their mark. And if there's any group that benefit most from this platform, it's the awesome number of British feminists to follow on social media that are spreading messages of hope, confidence, and truth through the likes of Instagram and Twitter.
By making their followers aware of the injustices that are still prevalent in today's society, it allows these to be heard which can lead to positive action being taken. Whether it's combating period poverty, eliminating beauty standards, or ending stigmatisation, these feminists are determined to scrap stereotypes and create a world where everyone is equal. It's not much to ask, is it?
With that in mind, below is a list of British feminists that you need on your radar (if you haven't come across them already). Not only will you be up to date with feminist culture, politics, and other goings-on but you'll more than likely be introduced to even more kick-ass feminists.