11 Memes All Coffee Drinkers Will Relate To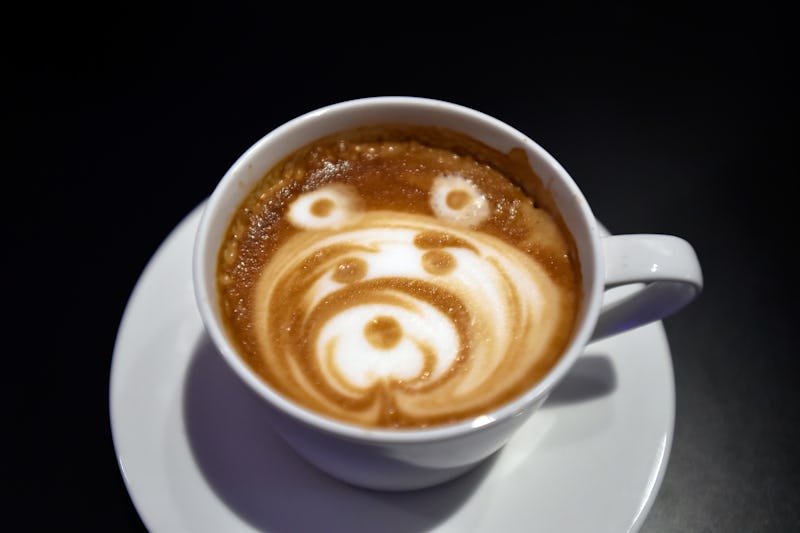 David Becker/Getty Images Entertainment/Getty Images
Every morning might feel like coffee appreciation day for you, but officially speaking, on the official holiday calendar, September 29 is National Coffee Day. To celebrate, obviously you're going to be drinking a lot coffee, but honestly what else is new? But you'll also want to check out some coffee memes for National Coffee Day 2018, because memes are the greetings cards of the future. To spread caffeinated cheer, find a meme that really speaks to you and your love for coffee, and share it with a friend who will totally relate.
Here, I've rounded up a few of my favorite coffee memes that best portray the struggle to wake up and the way that coffee helps us to be our best, nicest selves. If you're the kind of person who could put a picture of anything savage next to the phrase, "me, before coffee" you're going to appreciate these memes because they speak your language. They know that you're not the kind of person who should be approached without a belly full of freshly brewed coffee, and there's nothing wrong with that, especially on September 29.
So go out and get yourself your favorite kind of coffee drink and sit back and enjoy scrolling through these memes and then sharing your favorite ones with your best beans.
This article was originally published on