11 Essay Collections By Women Of Color You Need To Read This Summer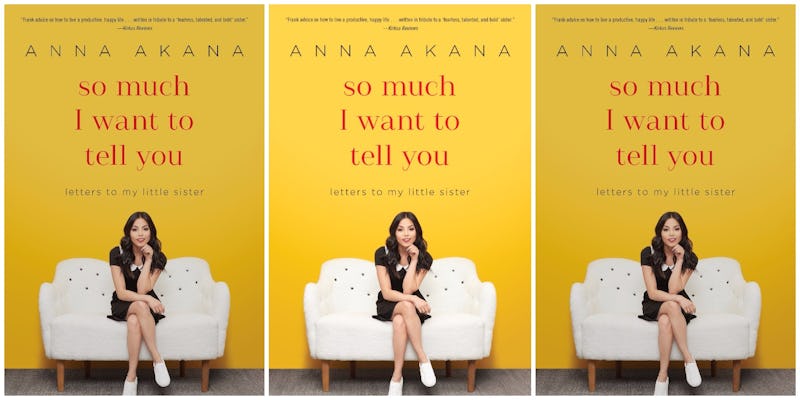 We all love to have some good essay collections on our TBRs. These often humorous and always timely pieces are known for making readers laugh as much as they make them think, letting us into the minds and lives of the people who write them and sharing universal themes of love and family, identity and loss. And essay collections written by women, and especially non-white women, go even further to explore sexism and racism, culture and heritage. Of course, we don't have to tell you about the importance of reading from a diverse perspective, but if you were looking to add more personal stories from a diverse cast of incredible women, we've got you covered with these essay collections by women of color.
The 11 picks below include everything from ruminations on pop culture and feminism to personal stories of growing up between two cultures and moving on after tragedy. Each of them melds together humor with real-life issues, for essays that are just as entertaining as they are moving. Whether you gobble them up in a single afternoon or space out the essays between other reads, you're sure to be inspired, enlightened and uplifted by these stories and the women who wrote them.