The New Humor Books To Pack In Your Beach Bag This Weekend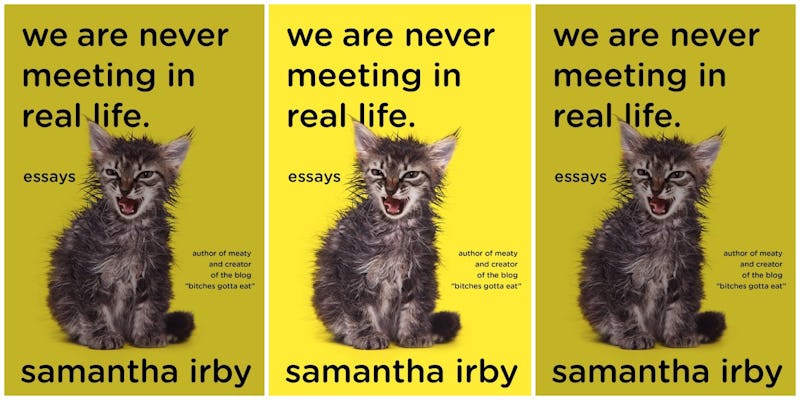 OK everyone, we made it. It's officially summer, and with that means long weekends and lots of weekend beach reads. If you're lucky enough to have some summer Fridays on the calendar at work, or are planning to take a few weekend trips and lounge-around staycations, you're probably also getting your summer TBR in order. Luckily for you, there have been tons of hilarious, moving and wickedly smart humor books and memoirs hitting the shelves over the past couple of months. With everything going on all over the world, you're probably not only in need of some disconnected self-care time, you're also desperate for a laugh...and these books have more than got you covered.
Whether you're in the mood for essay collections, memoirs or just some seriously funny nonfiction, there is something on this list of 15 picks for you. Want to follow comedian Paula Poundstone as she takes on the pursuit of happiness? Or find out what it's like to grow up with a priest for a father? Maybe you're desperate to read David Sedaris's diaries, or honestly just want to know whether you could survive being swallowed by a whae (spoiler: probably not). If any one of the above applies to you, we've got at least one book you need to add to your beach bag or tote for the next long summer weekend.