11 Things To Do On Galentine's Day To Bring Your Squad Closer Together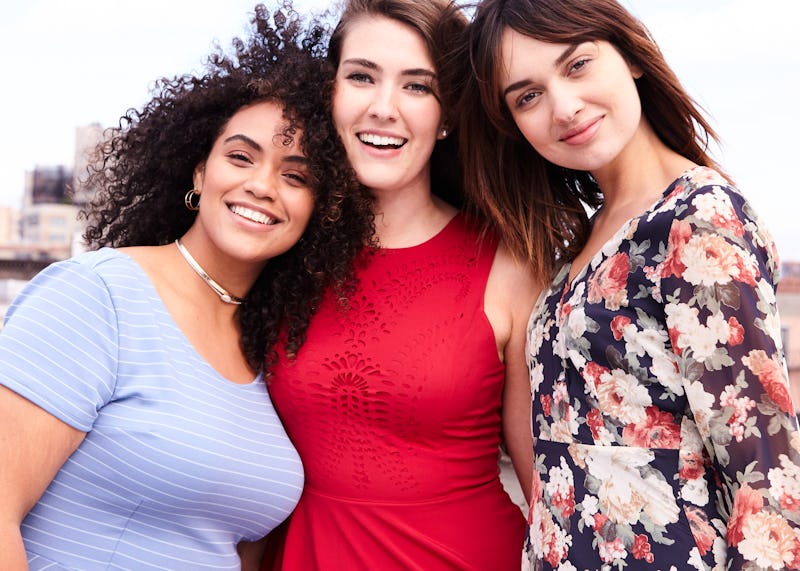 Hannah Burton/Bustle
It is a truth universally acknowledged that the best holiday in February is, in fact, Galentine's Day. While Valentine's Day and National Battery Day serve as fierce competition for the title, Galentine's Day stands out by offering celebrators the chance to bask in the power and love of female friendship, relationship status aside.
Traditionalists observe the holiday, originally coined by the fictional character of Leslie Knope in Parks and Recreation, on Feb. 13, a day before Valentine's Day. A 2010 episode of the show sees Leslie gather her friends for a waffle brunch. As Knope, played by Amy Poehler, explains in the episode: "Every February 13th, my ladyfriends and I leave our husbands and our boyfriends at home, and we just come and kick it, breakfast-style. Ladies celebrating ladies."
What was once a fun pop culture reference has grown into a bonafide holiday over the years, with countless think pieces on the subject that both celebrate and condemn it. But quite frankly, any excuse to hang out with our friends and let them know just how much they mean to us sounds like a solid idea. In case you're feeling inspired to join in on the festivities, here are 11 ways you can celebrate Galentine's Day properly with your friends this year.