Graphic Novels To Read Before The Women's March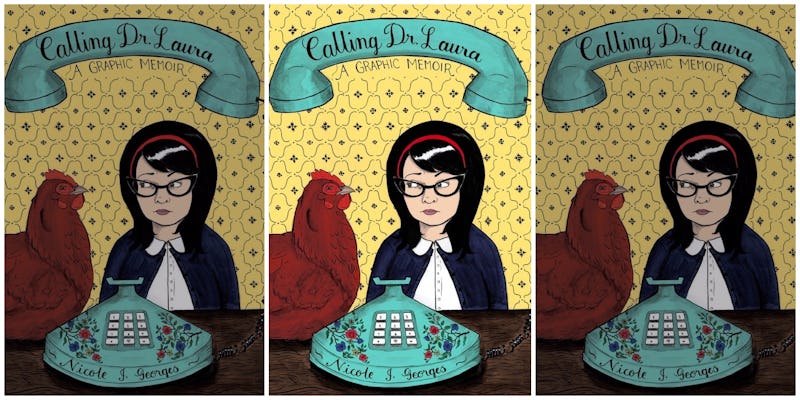 This weekend, all across the country, women of all shapes, sizes, colors, religions, socioeconomic classes, cultures, and more will come together in order to celebrate what unites us, but also celebrate our differences from one another. We are united as women, against sexism, misogyny, racism, ableism, anti-LGBTQIA+ sentiment, body negativity, and all the other -isms that have pervaded our society for the last few months (and beyond). We will make our voices heard, because what we stand for is so vital. There's no choice but to do the work, because the alternative is unacceptable.
If you can't or have chosen not to march tomorrow, but still want to support these women (or if you are marching, but want to read more about women), we can help. These graphic novels celebrate what it is to be a woman, in all the wonderful and myriad ways we are alike and different. There is no one thing that defines a woman; as such, this list is intended to be intersectional and inclusive. We are so different from one another and that's incredible. It's affirming, and we're proud of it. So join us today, and this weekend, as we celebrate women with these incredible graphic novels and memoirs.