11 Valentine's Day Recipes You Can Easily Make In An Instant Pot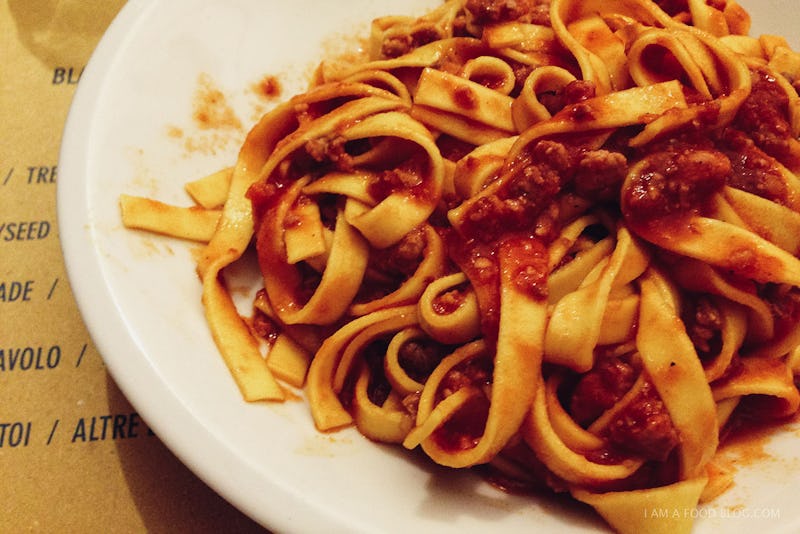 I Am A Food Blog
If you've volunteered to cook for a loved one on Valentine's Day, but are now anxiously regretting it because you have no idea what to do, don't even think you'll have time to cook, and are completely overwhelmed, fear not. And if you haven't offered to cook because you think it's too big of a task to take on, think again. These instant pot Valentine's Day recipes are so easy, so foolproof, and so impressive, you can kiss your pre-heated kitchen anxieties goodbye.
Instant pots make cooking infinitely more simple than it usually is. If you can throw a bunch of ingredients into a pot, set a temperature and walk away, you can cook an epic meal. It's virtually impossible to screw up an instant pot meal because its cooking features are advanced AF. You don't need more than a few minutes of preparation and quite honestly you don't need much skill in the kitchen either.
Here I've pulled together a list of instant pot recipes that are just right for Valentine's Day. They're all warming, comforting, and perfectly cozy for a romantic night in. Plus, you can easily make extra and leftovers, making February 15 a day to look forward to as well.