Magical Items From Harry Potter We Wish Existed IRL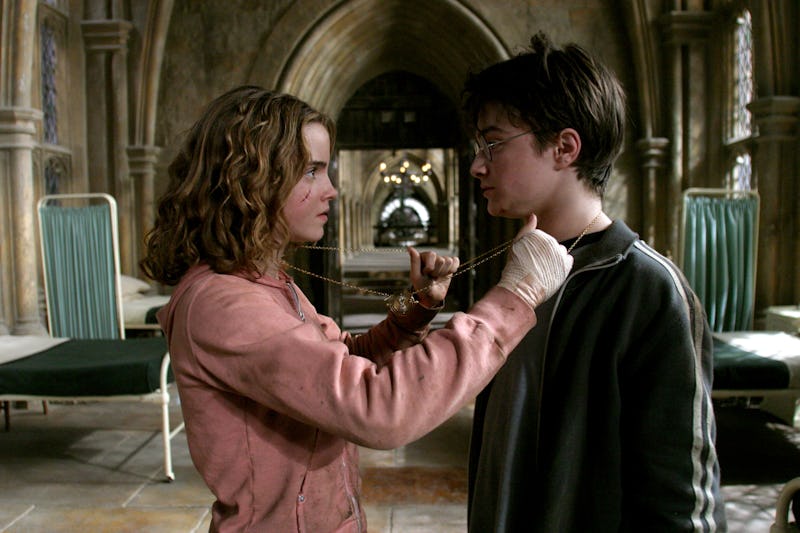 Warner Bros. Pictures
Every Harry Potter fan has dreamt of a giant knocking down their door and sweeping them away to Hogwarts. (And of course, every Harry Potter fan secretly believes the owl with their Hogwarts letter just got lost on their way to our house.) But even if you never get whisked away to the wizarding world, wouldn't it be great if just a few of the magical items from Harry Potter could exist in this world?
The magic of Harry Potter doesn't just come from wands. The wizarding world is filled with many wonderful magical objects that would just make life so much easier. Think of that scene in Harry Potter and the Sorcerer's Stone when Harry first enters Diagon Alley and is blown away by all how many magical items exist in that world. Can't you just picture yourself going on a shopping spree? There are so many things that I would love to have, even in my Muggle life.
These magical objects from the series would be so perfect IRL. From practical objects, to things that would be just plain fun (and make Fred and George proud), any one of these would make our lives in the boring real world so much better.