11 Moments On 'Friends' That Broke Your Heart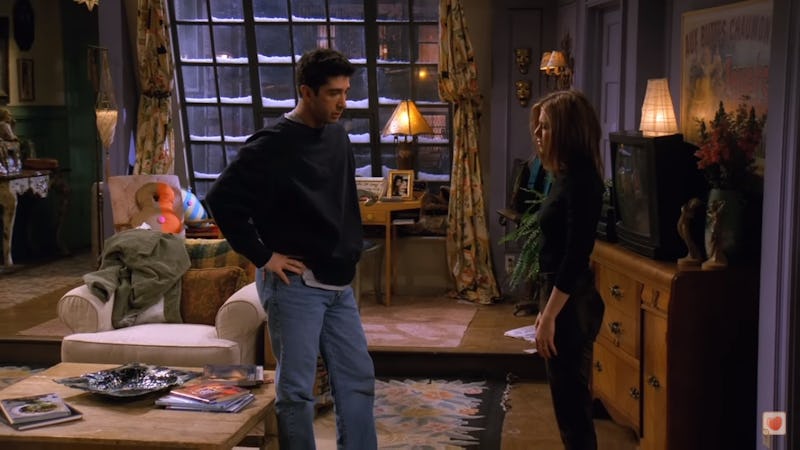 NBC
Friends will always be a timeless sitcom thanks to the show's many love lessons, its realistic take on friendships, and its jokes and catchphrases that have pretty much influenced an entire generation. But for all of the happy moments on the show that are never to be forgotten about, there are just as many moments in which Friends broke your heart beyond repair. For ten seasons, the iconic group of six experienced some wild times that any friend group could only hope to live up to.
The show was filled with iconic television moments that had the power to repeatedly make you laugh until your sides hurt. Yet for every side-splitting moment the gang endured on the show, there was always another moment or storyline that was nothing short of heartbreaking. Sure, Ross and Rachel were able to find their happy ending when it was all said and done, but watching them break up after taking a break probably still causes you all sorts of emotional distress to this day. Likewise, the relationship saga between Monica and Chandler had its ups and downs as well.
Keep reading below for some of the saddest moments on Friends that probably made you cry actual tears.