11 Movies With Women Taking Action To Inspire Your Own Mini-Revolution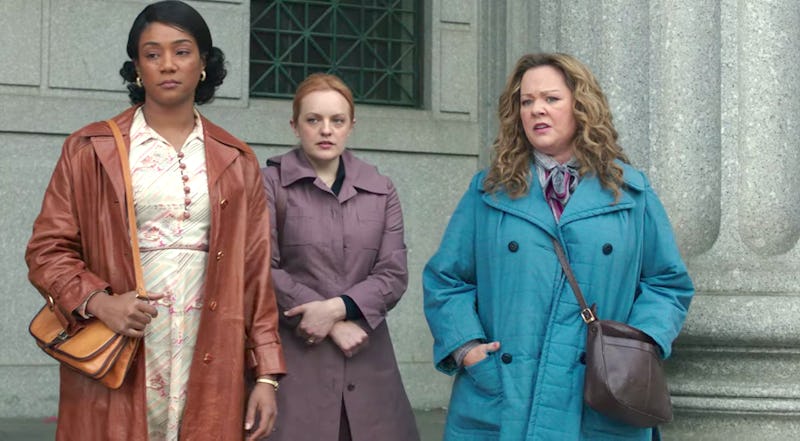 Warner Bros.
In The Kitchen, which opens Aug. 9, Melissa McCarthy, Elisabeth Moss, and Tiffany Haddish star as a trio of wives whose husbands are members of the Irish mafia in late '70s New York City. When the three men are put away in jail, the women they left struggle to survive with the meager allowance the mob provides them, eventually starting their own ring. And I don't know about you, but any movie where women take action — either teaming up or going it alone— is my kind of movie. Fortunately, there are a number of films streaming now where women kick butt, take names, and/or set out to save some lives.
Some of these films are heavy on the blood and violence, presiding squarely in the action category, while others are teen classics, sci-fi twisters, and even dark comedies. Whatever the genre, all of these movies feature women who won't lie down and take no for an answer, decide to stick up for themselves, or get even with someone who wronged them. While you're waiting for The Kitchen to hit theaters, give one of these movies a spin. They may just inspire you to stand up for something in your own life.