11 Natural Hair Products For Twist Outs That Will Make The Process Much Simpler
Matheus Ferrero/Unsplash
Super defined coils, soft to the touch with a silky sheen, are the epitome of a good hair day for naturalistas. Of all the ways to achieve dreamy curls, two-strand twisting is one of the more popular styling methods. A curly girl needs top-rated natural hair products for perfecting a twist out if there's any chance at nailing the 'do.
There's a reason twist outs are the people's champ of the natural hair community. Simple enough to master, naturalistas of all skill levels can try them, whether you're a braiding wiz or new to styling curly hair. Of course, the look isn't completely fool-proof; A twist out can easily go terribly wrong (been there, done that). Your twisting technique definitely plays a huge part, but the products you use during the process can be the difference between beautifully defined curls and a frizzy disaster.
Making a twist out the best protective style all comes down to coating your strands in the right curl enhancing cream. Hydrating ingredients are a must, and with plenty of highly-approved natural haircare products under $10, quality doesn't have to cost an arm and a leg. To ensure your twist out is always on point, check out these 11 top-notch curl creams.
1

Aunt Jackie's Don't Shrink Flaxseed Elongating Curling Gel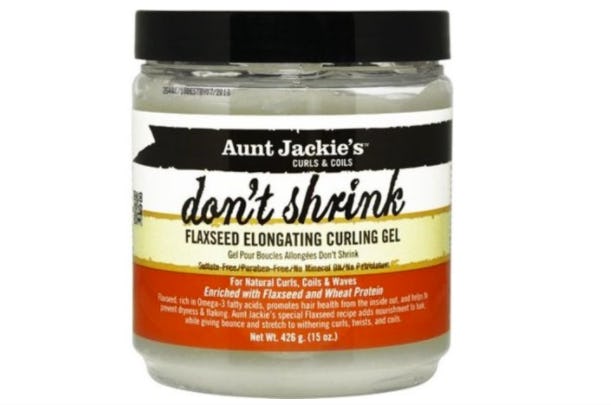 Don't Shrink Flaxseed Elongating Curling Gel, $12, Amazon
Think of flaxseed as a super ingredient. It's a natural remedy for hair growth, anti-thinning, and overall scalp health, so this curling gel goes beyond defining a twist out to keep your coils going strong.  
2

As I Am Twist Defining Cream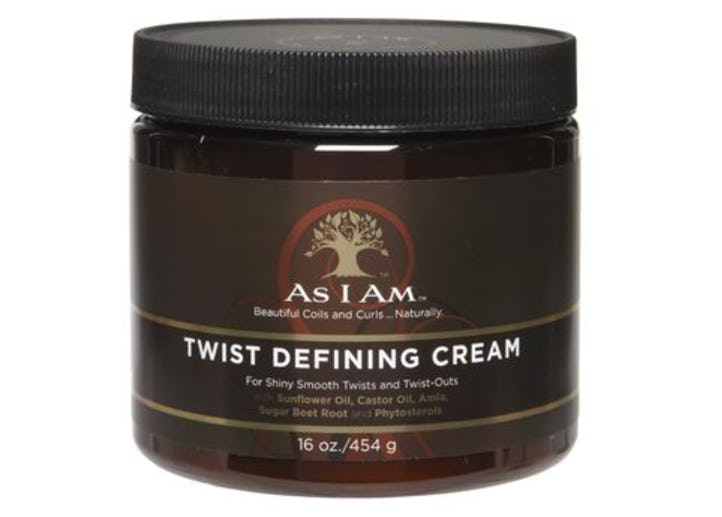 Twist Defining Cream, $8, Amazon
Get lasting definition, shine, and hydration from As I Am's twisting cream. Infused with castor and coconut oil, it'll leave your strands super smooth.
3

Camille Rose Naturals Almond Jai Twisting Butter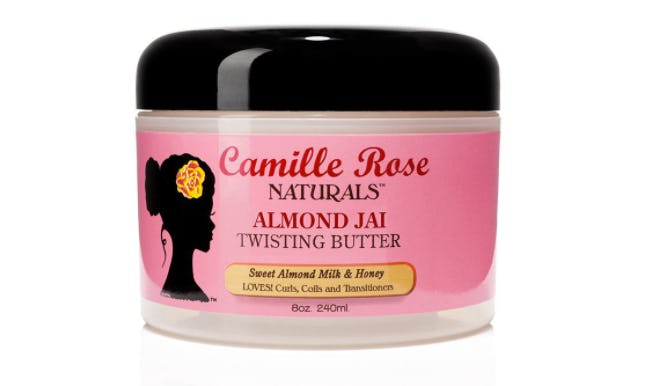 Almond Jai Twisting Butter, $18, Amazon
A blend of pumpkin, macadamia, and olive oils combine within an almond milk base to make this twisting butter. Powerful ingredients make it a recipe for moisture retention and softness.
4

Thank God It's Natural Twist & Define Cream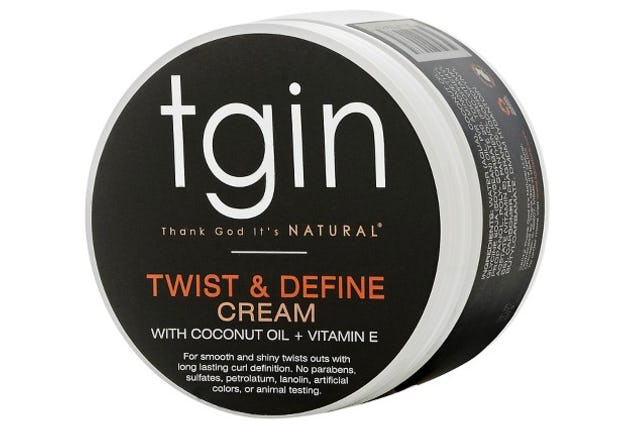 Twist & Define Cream, $9, Amazon
It hydrates, reduces frizz, and defines. What more could thirsty strands ask for? Make this coconut oil and vitamin E enriched formula a go-to for twist and braid outs.
5

Curls Blueberry Bliss Twist-N-Shout Cream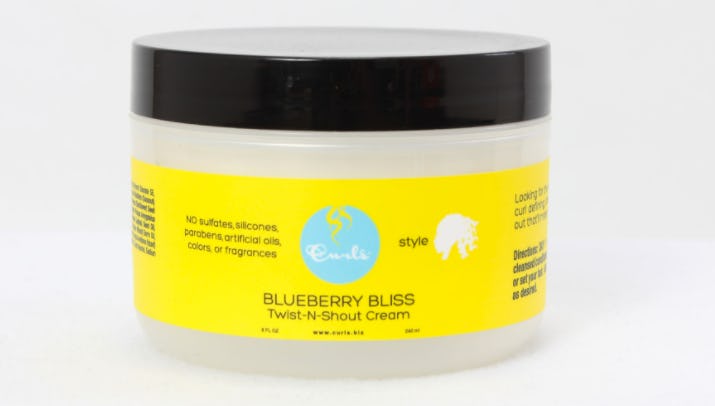 Blueberry Bliss Twist-N-Shout Cream, $14, Amazon
One of the sweetest smelling blends around, Curls' Twist N Shout Cream adds sheen and moisture while giving curls the hold needed to last all day.
6

ORS Olive Oil Smooth-N-Hold Pudding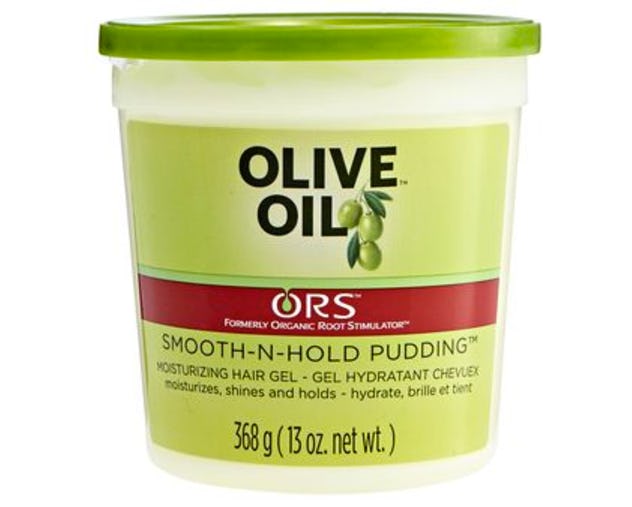 Olive Oil Smooth-N-Hold Pudding, $7, Amazon
You can count on this holding gel to nourish. Aloe juice, jojoba, avocado, sweet almond, and coconut oils are the basis of its formula for an ultra-hydrating kick.
7

Darcy's Botanicals Coconut Butter Styling Pomade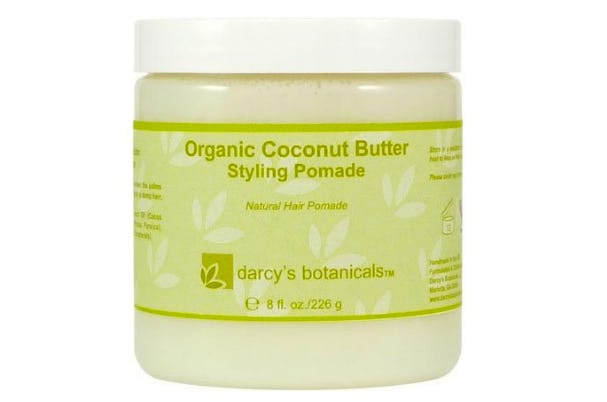 Coconut Butter Styling Pomade, $12, Amazon
An organic coconut butter styler, Darcy's Botanicals' definer is practically a conditioner, too. A touch of beeswax gives it light holding abilities while its key ingredient adds softness and sheen.
8

Design Essentials Natural Twist and Set Setting Lotion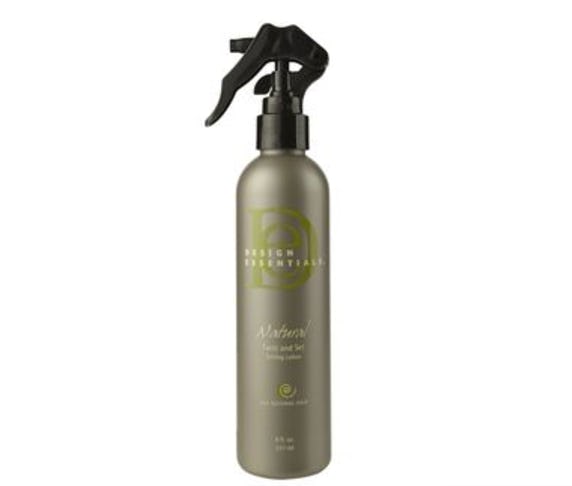 Natural Twist And Set Setting Lotion, $12, Amazon
Offering a medium hold without the crunch, Design Essentials' setting lotion does double duty as a twist out definer and roller set hair setter. No matter the 'do, this quick drying formula will lock styles into place beautifully.
9

Pantene Gold Series Curl Defining Pudding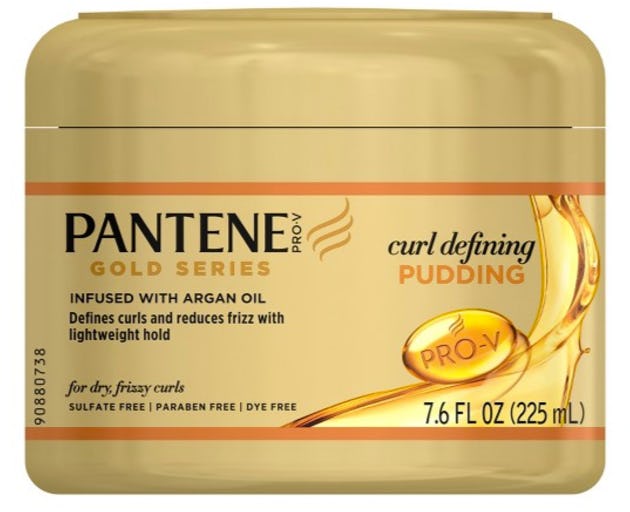 Curl Defining Pudding, 12, Amazon
A pro-vitamin formula infused with argan oil, Pantene's Curl Defining Pudding enhances natural coils just as well as it gives a twist out some oomph! It reactivates with just a spritz of water so touching up your 'do each morning is a breeze.
10

Taliah Waajid Curly Curl Cream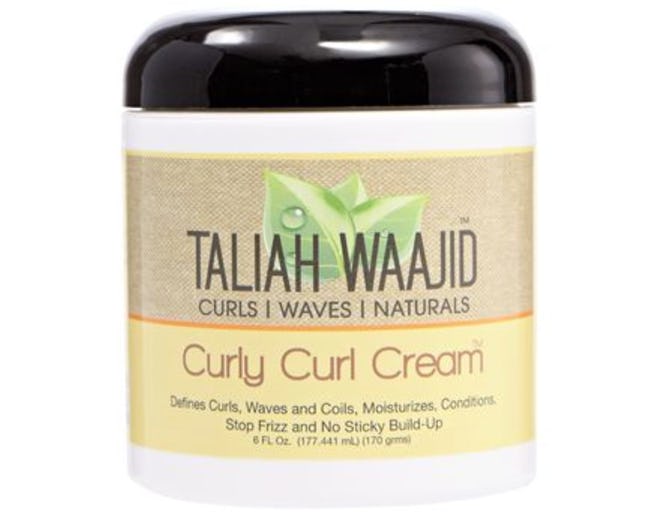 Curly Curl Cream, $8, Amazon
Soft, bouncy curls minus the frizz is the end result of using this curling cream. Shea butter is its star moisturizing agent, so you know its guaranteed to give dry locks plenty of hydration.  
11

Shea Moisture Coconut & Hibiscus Curl Enhancing Smoothie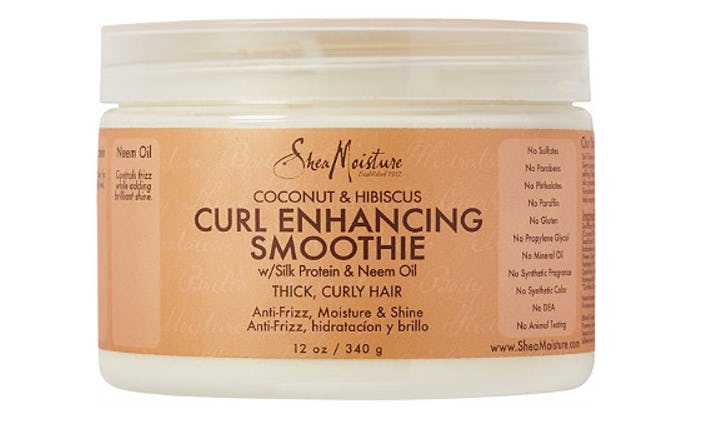 Curl Enhancing Smoothie, $11, Amazon
A cult favorite with nearly perfect ratings, Shea Moisture's Curl Enhancing Smoothie does the trick for conditioning and defining thick, unruly curls. It smells like a tropical dream as it hydrates with coconut oil, smooths with silk protein, and controls frizz with neem oil.
Easy to do and perfect for elevating your texture, a twist out is one of the best go-to styles for naturalistas. With the right curl enhancers in your stash, it can be the style that keeps your 'do popping forever more.