11 New Historical Fiction Books For When You Need A Break From 2017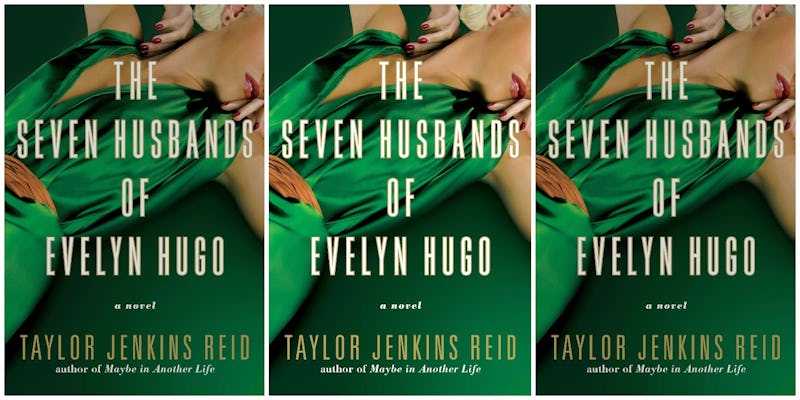 This year is less than 100 days old but, honestly, no one would blame you for wanting to escape for a little while. Luckily for all of us there are a ton of new historical fiction books being released this year, telling stories that have nothing to do with tax returns, fake news and whatever horrific new law Trump is trying to pass. Historical fiction has gotten a bad rap in the past for being as dull and predictable, perhaps written primarily by old men in sweaters with elbow patches. But that couldn't be more wrong of today's historical fiction. Covering everything from the Golden Age of Hollywood to Revolutionary America, these books are as juicy and compulsively page-turning as any modern fiction.
Taking the facts of times gone by and turning them on their heads, the books we've chosen below take some of the most written about years in history—1950s Hollywood, The Civil War Era, even the rise of Cleopatra to the throne in Egypt—and fill in the blanks of events or merely take inspiration from the times to create entirely new stories of fictional characters while still staying true to the world at that time. Some of these books may teach you a thing or two about history, sure, but they'll mostly just carry you away to times gone by. And who couldn't use a little bit of that these days?