11 New Books Set In Cali To Inspire Your West Coast Getaway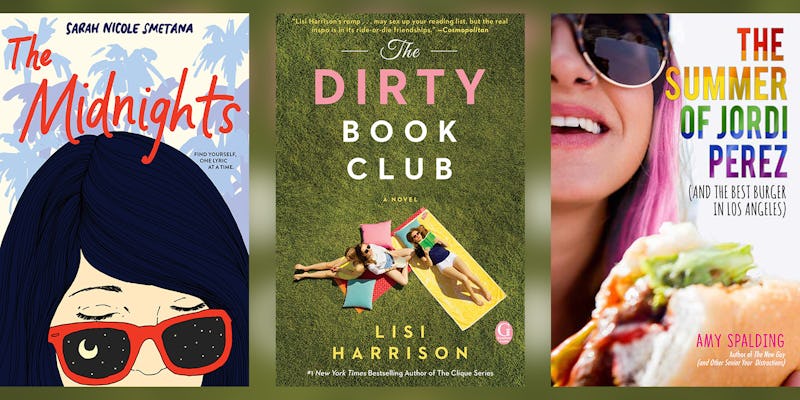 Ah, sunny California. Whenever I think of summer — or a great summer read — I can't help but imagine the swaying palm trees, sandy beaches, and blue skies of Cali. So when I make up my list of summer reads at the beginning of the season, I always make sure that one or two will have me dreaming of a California getaway, either on the open road or by the beach. From the glamorous days of Old Hollywood to the modern city of delicious food trucks, books that allow you to get totally swept away by the bold and bright lives of Cali's residents is my idea of an ideal beach read.
Whether you're looking to inspire your own IRL travels this summer or you just want to lose yourself completely in a far off place during a staycation, these 11 books set in California will definitely add some much-needed sunshine to your summer TBR stack. From YA rom-coms to historical fiction and everything in between, you'll be sure to find the perfect read to add to your beach bag, tote bag and carry-on over the next few months of lazy warm weather days with ample amounts of sunshine.