11 Of The Most Obscure '80s Movies Ever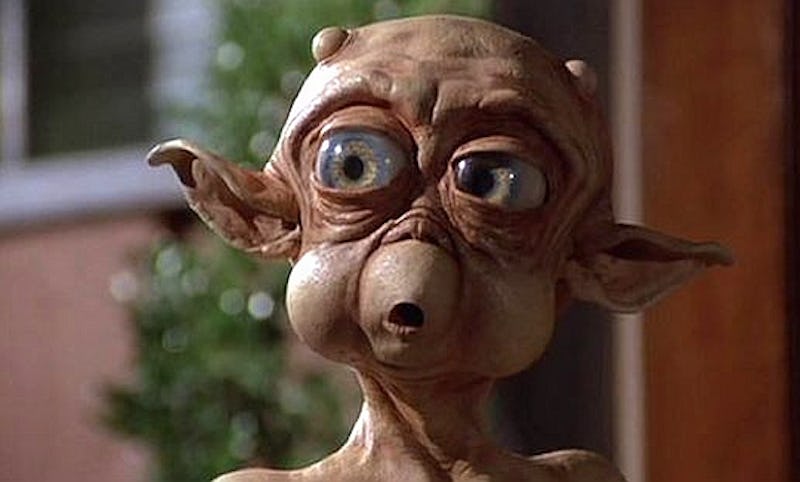 There are a lot of '80s movies out there that people consider obscure just because, well, they're from the '80s, a decade which is now officially 300 million years ago. But films like the sci-fi adventure Wargames (starring a young Matthew Broderick) and the crazy teen comedy Revenge of the Nerds, while charming and archaic to us now, were actually big hits in their time. Still, there's a whole other category: the seriously obscure '80s movies that were never really big in their time, or were immediately buried and forgotten under a mountain of similar films.
Some of these movies are total gems that should be excavated and shown on the big screen of the nearest cinema that offers alt programming. Others are more deserving of a sugar- (or wine-) fueled laugh-fest at home, where you can marvel at how odd the plot is, how tacky the set design looks, or how outdated the sayings sound coming from the mouths of people with very strange hair. All of these films are worth your time in one way or another, and they also allow you to do some pretty fun, goofy namedropping: "I mean, sure, Real Genius is good, but it's hardly obscure; it's no The Manhattan Project. Oh, you've never heard of The Manhattan Project? Hmmm."