This Spring's Most Romantic Movies Will Inspire You To Shoot Your Shot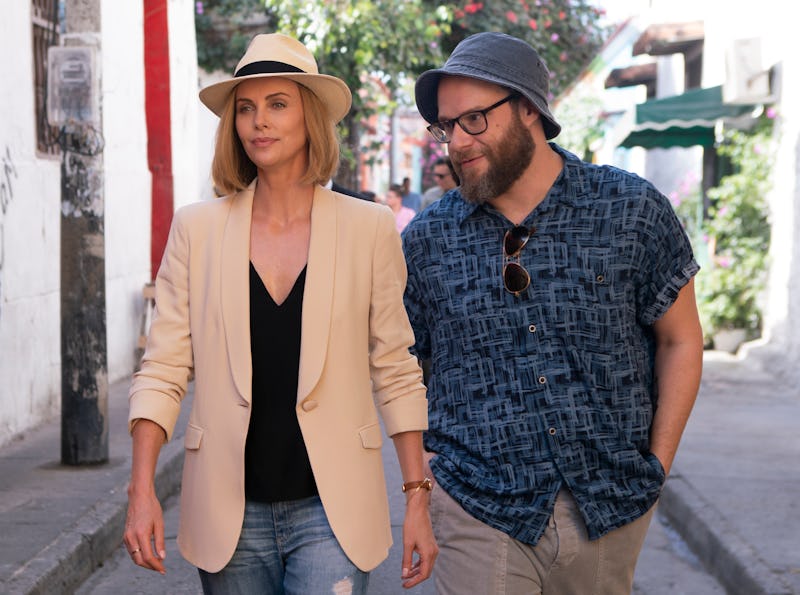 Hector Alvarez/Lionsgate
As winter comes to a close, spring provides the opportunity to feel refreshed and revitalized. You can't but feel light and airy this time of year, when the birds start chirping from the trees above and the flowers bloom on the fields below. It may even put you in the mood to kick up the romance in your life, whether that's IRL or onscreen. So take note of the 11 romantic movies coming out this spring if you're hankering to see some new (or newly retold) love stories.
Of course, there are some major, exciting movies coming out this season that don't revolve around romance, like Avengers: Endgame, the DCEU's new standalone Shazam!, and the Men in Black reboot. They'll certainly get your blood flowing and your theories churning, but these blockbusters aren't all the spring has to offer.
Elsewhere on the spring slate, you can find all different kinds of romances playing out, from forbidden loves to historical affairs to sweet teen flirtations. There are Oscar winners and Netflix originals and indie festival hits all getting in on the action, so it's great time to be in love — even if it's just for the two hours while you're watching one of these films.