11 Playlists To Run To If You're Bored Of All Your Workout Music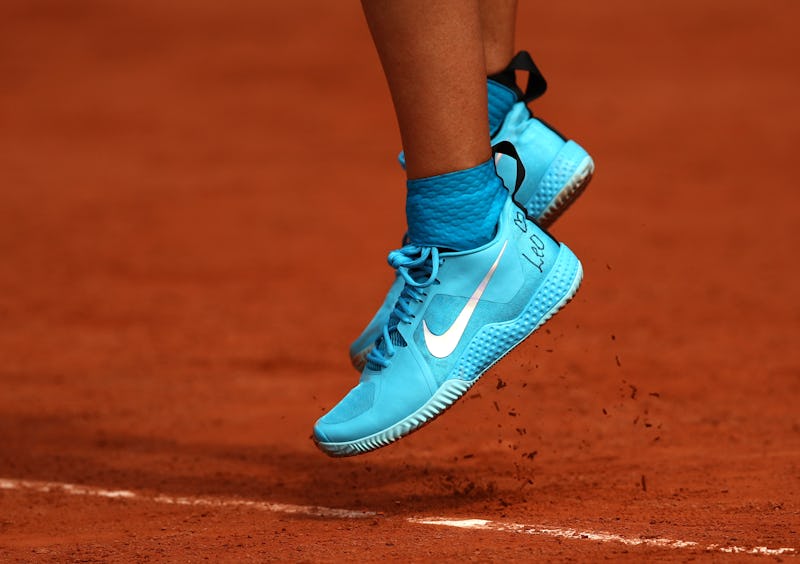 Cameron Spencer/Getty Images Sport/Getty Images
Tired of listening to the same old songs when hitting the gym? Have you been jamming to the one playlist you made years ago on repeat? If you feel like you're in a rut when it comes to your exercise music, it may be time to find new running playlists that can beat the boredom — and, also help you make the most of your workout. Science has shown the music you listen to can can actually play an important role in your fitness routine. As Healthline reported, your playlist can encourage you to run longer, help you concentrate, and even improve your coordination during a workout.
On top of all that, research has revealed listening to music during a workout can boost your mood and up your confidence. Basically, your playlist can be the difference between whether working out feels like a fun activity, or like a grueling task. And, TBH, who wants to work out when it feels more like a responsibility than a release?
If your music queue for your daily jog needs a refresher, you're in luck. From pop hits and classic rock, to EDM bangers, here are 11 running playlists on Spotify that will help you feel pumped to exercise, and complete your cardio.