11 Things You Do Every Day That Are Surprisingly Bad For The Environment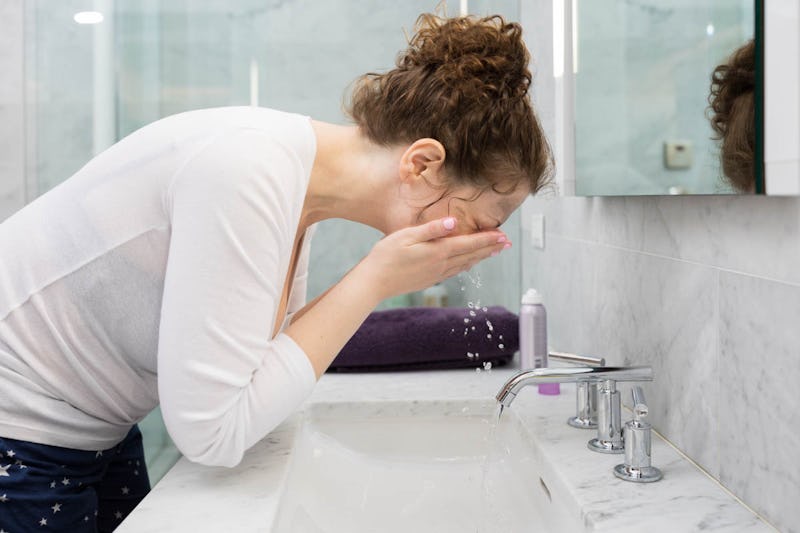 Ashley Batz/Bustle
As we've gotten more and more aware of how us humans are negatively affecting the Earth, we've gotten to know some of the top things we can do to reduce our footprint on our planet and leave it better than we left it. But there are some things most of us do every day that we don't realize are bad for the environment — and unfortunately, they're not all easy fixes.
While each habit on this list is something you may do every day without thinking about how it harms the environment, adjusting these habits is part of sustainable living. And when we talk about living sustainably, we have to talk about whether that sustainable lifestyle is sustainable both for the Earth and for us. Changing your habits and picking up planet-saving ones as part of your daily life is definitely positive, but your planet-saving habits also have to be sustainable for you. The habits below aren't going to be things everyone is able to change — and that's 100 percent understandable.
But if you're able to, making even a few of the below changes can help reduce the footprint you leave on Earth — and therefore help keep Earth around just that little bit longer.