11 Delicious Dinners From Trader Joe's You Can Make In Under 10 Minutes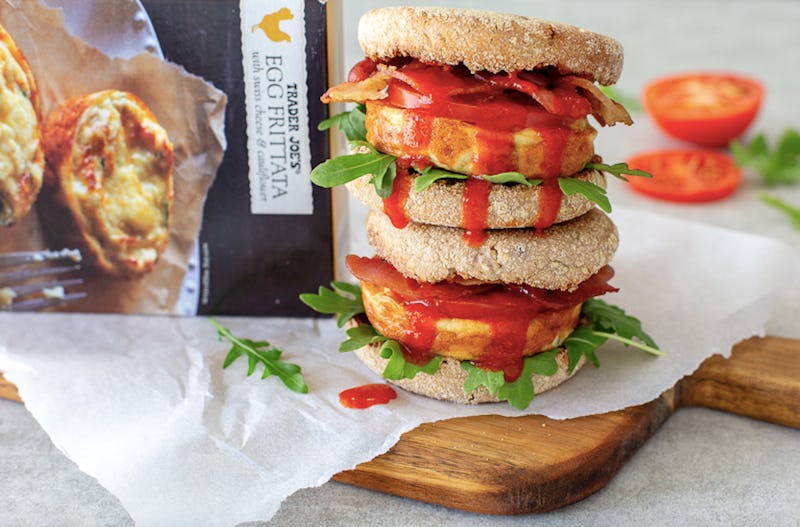 Trader Joe's
I have a rule. If I can't cook it in less than 15 minutes, then I'm just not going to eat. Guess what? We're all in luck, because there are 11 Trader Joe's meals you can make in 10 minutes or less, meaning that I'm never going to have pretzels for dinner again, since "cooking" is going to be so quick.
Joe has a way with food. There's no one better at creating ready-to-eat (or nearly ready-to-eat) meals that definitely don't taste like you grabbed them from the freezer. People are all, "Wahhh, fresh and homemade from scratch is better," and I'm like, "Yeah but have you tried the refrigerated ravioli and jarred sauce?" Don't make the mistake of thinking that because Joe prepares it ahead of time for you, you'll be missing out on quality. The macaroni and cheese will bring a tear to your eye. The zucchini noodles are something plucked straight from your dreams. The frozen battered cod is a revelation.
Maybe you hate cooking. Maybe it's just not your forte. Or maybe your schedule simply doesn't allow time for you to turn into Barefoot Contessa every night after work. Whatever the case may be, these 11 Trader Joe's picks are a breeze to whip up.