6 New Trader Joe's Items That Are Seriously Underrated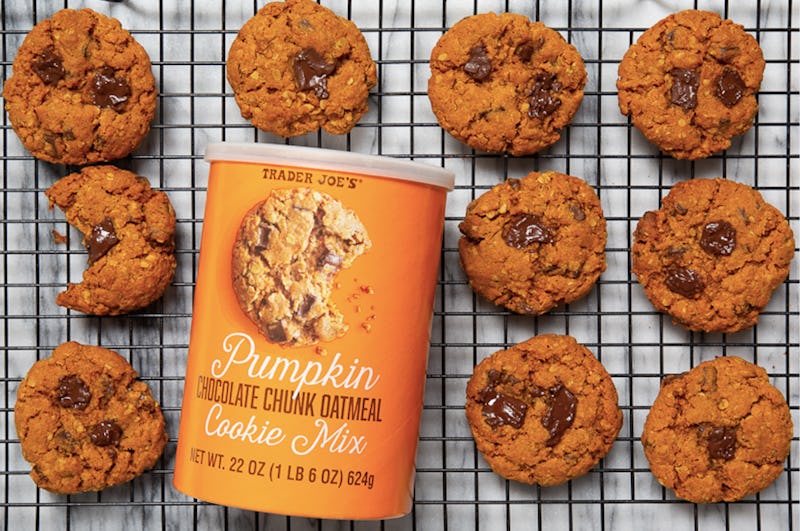 Trader Joe's
There are a lot — and I do mean a lot — of items at Trader Joe's that you can't do without. Like, it's almost a matter of life and death. Like me, you probably already have a list of products that you buy on the reg. (I'm looking at you, roasted plantain chips!) But before you push your cart to the checkout counter, you need to know about six new items at Trader Joe's that are seriously underrated, which just offends me.
Let's face it: Joe is kind of an overachiever, and he's always introducing to us new and stupendous products to try. Whether it's the haunted house chocolate cookie kit or chocolate lava gnocchi, there's always something to try at Trader Joe's. And it's not just the food, either. It would be cruel of me not to mention the tea tree oil face wash, peppermint castile soap, hair mask formulas, and rose facial spray. If I didn't look like the crypt keeper due to a consistent lack of sleep, I would probably look pretty amazing, and it would be because of Trader Joe's skin care and beauty products.
If you recently passed these six items at your local TJ's and didn't give them a second glance, back your cart up and take a closer look — these new picks are seriously underrated.