11 Unexpected Feminist Protagonists From Classics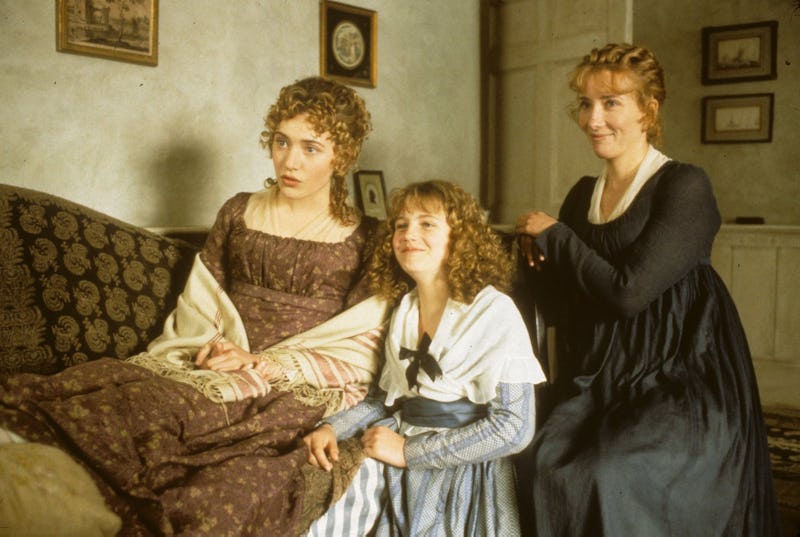 Columbia Pictures
So much of what we consume, particularly fiction, is imbued with our own stories. That's the beauty of literature - it's a symbiotic relationship between writer and reader, between storyteller and listener. One of the best ways to gauge how much you've grown is to re-read a book, whether it's an old favorite or a high school reading assignment. Who knows, you might find some unexpected feminist protagonists hiding out in the classics.
Growing up, I read extensively, but rarely dug deeper than the initial text. I was raised by a couple of sunny liberals who managed to keep our minds open amidst the casual racism and sexism and classism of a Midwest upbringing, but that innate progressivism also meant I didn't have to do much independent sussing out of feminist ideology. Feminism meant equality, equality was, duh, good - what more was there?
It wasn't until I reached college that I began to form my own opinions and explore both the history and the future of gender politics. Books were suddenly more than an escape; they were an education. bell hooks, Angela Davis, Mary Wollstonecraft, Anne Sexton, Sylvia Plath. These women, wielding their pens like weapons, began to influence how I consumed all media, including fiction.
As my beliefs have continued to evolve, so have my interpretations of literature. In revisiting Jane Austen, I can see her battering against the deeply patriarchal society of 1700s England; in reading To Kill A Mockingbird once more, I ache for Scout as she learns, for the first time, that our culture is not kind to those who step outside their designated roles.
2017 has shouldered us with so much to do, so much to fight against, to push through, to, in some cases, fully dismantle. But consider, amidst your combat, re-reading some of these books. Remind yourself where we've been, where we're going, and how you've become You.