11 Unexpected Things You Didn't Realize Were Affecting Attraction In Your Relationship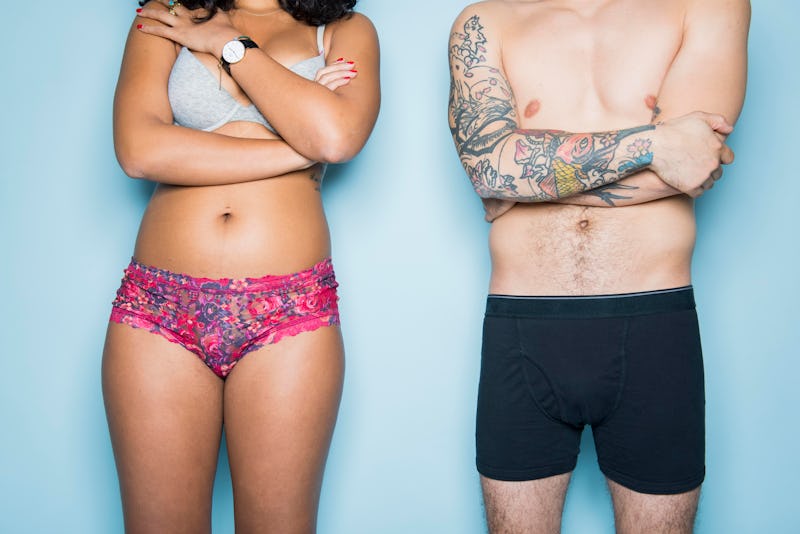 BDG Media, Inc.
After you've been with your partner for a decent chunk of time, your relationship will likely become a comfortable free-for-all of zit popping, sweatpants-wearing, and peeing with the door open. And that's awesome. It's totally OK to be out in the open with each other, and it might even be a sign of how deeply you're in love. But when it comes to keeping your initial attraction alive there are definitely a few things you can do to keep the spark in your relationship.
"Attraction is an emotional, physical, and behavioral dance between two people," clinical psychologist and The Web Radio Show host Dr. Josh Klapow tells Bustle. "What you say, what you do, how you say it, and how you do it all play into your level of attraction." For example, there's a big difference between going all out and focusing on each other during date night, versus going out and staring into your phones.
In the latter example, you're essentially telling each other other you don't matter, and that can kill attraction over time. So it's important to make each other comfortable. "Be you, be comfortable, but be that in the context of your partner," Klapow says. "Relationships are about comfortable compromise." So to keep that connection strong, here are a few things experts advise against in long-term relationships.