YA Thrillers & Mysteries For Readers Who Don't Like Being Scared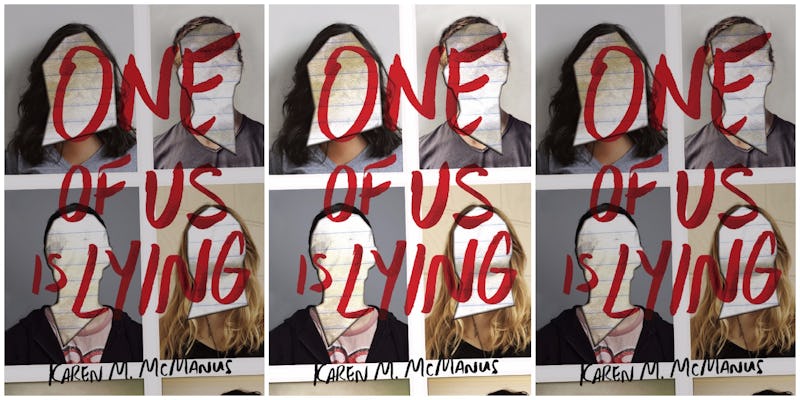 I am the first one to admit it: I am a total wimp when it comes to anything even remotely horror. I can't watch even the dumbest of scary movies without feeling like something is creeping in the night; and books with scary elements are definitely not on the list of my go-to's. If it has anything occult, ghosty, murdery or otherwise, I'm going to see myself out. Of course, there are certain exceptions, even to my blanket no horror rule. I can watch a good ol' rerun of Supernatural with glee, but just the idea of The Walking Dead gives me a shiver. I love the detective stories in Miss Fisher's Murder Mysteries, but the film Zodiac still haunts me to this day. So, yeah, maybe I can't even figure out just what will keep me up at night...but I know what won't.
If you're anything like me and you love the idea of curling up with a mystery, trying to unravel the clues and solve the case before the protagonist. And you even itch for a thriller, a book that will keep you on the edge of your seat until the very last page turn. But finding books that will give you that without scaring your pants off is another thing entirely. The 11 books assembled below should hit the mark for all my fellow horror un-enthusiasts out there.