Let These Amazing Women Inspire You In 2017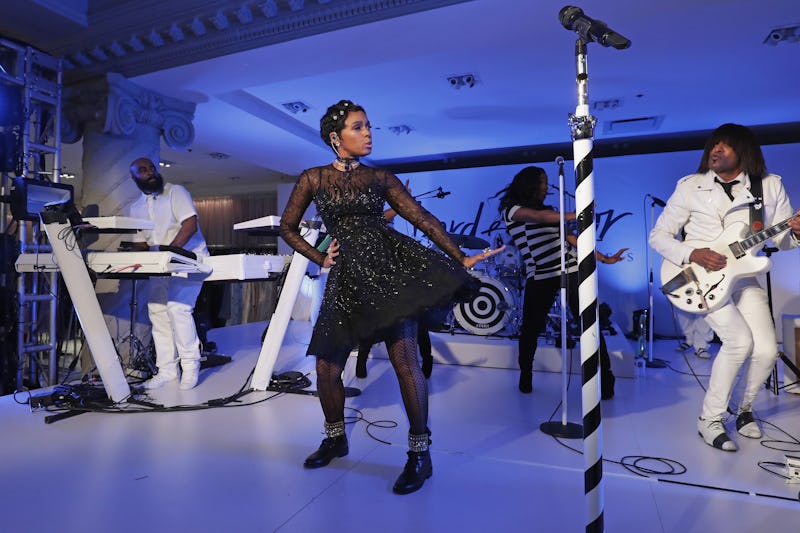 Cindy Ord/Getty Images Entertainment/Getty Images
If you're in need of inspiration, a list of modern day feminist icons to look to in 2017 isn't a terrible place to start. While this won't provide the definitive last word on the topic (what would happen to the internet if it did?), if you're looking to explore writers, activists, and performers who are interested and engaged in feminism, this could be a good place to start.
Obviously, there are all manner of resources you can look to if you'd like to dig deeper. Twitter is often where feminist voices congregate (though, as with basically any form of social media, trolls abound, too), while, if you're looking for offline sources, consulting classic feminist works isn't a bad idea. The great thing about the internet is that information about feminism as a political movement is literally at your fingertips, though the risk is that misinformation runs rampant as well. But if you're reading this, I'm going to assume that you're genuinely interested in learning more about that hot button "f-word," and I'll do my best to help you on that journey.
Here's hoping you find all manner of inspiration for your activism, writing, and thinking on gender in the following examples.