Trader Joe's Quietly Dropped 12 Game-Changing Items In The Last Month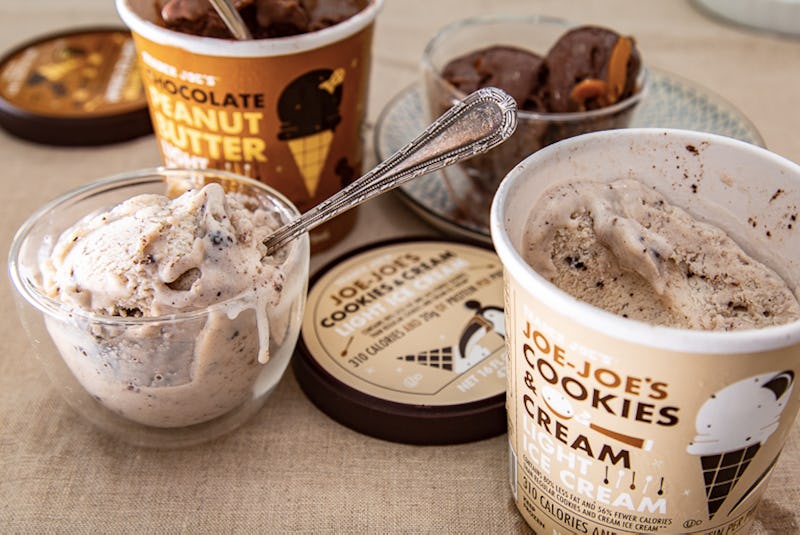 Trader Joe's
Don't you just feel bad for every other grocery store out there? None of them really stand a chance against Trader Joe's. They've got unbeatable prices, plenty of snacks and meals that are ready-to-eat, and they're constantly spicing up the menu with plenty of new products. In fact, 12 new products at Trader Joe's for 2019 have dropped in the last month, and you're going to want every single one of them.
You're in for a real treat. We've got dips. We've got candy. We've got Mexican food. We've got ice cream you can eat by the pint and actually feel good about it. Yes, it does exist! I know we're all loyal to our roasted plantain chips, and I will continue buying them 10 bags at a time and refusing to share them with anyone. But when I tell you that you won't regret trying these 12 items, you can take it to the bank.
Joe deserves an extra, extra special shout-out, too, because they've even added products for our vegan and dairy-free friends. No matter what your preferences are or what kind of nutrition plan you follow, you can find something mouthwatering at Trader Joe's. Alright, enough talking. Let's get to the good stuff.