12 Of The Craziest Movies On Netflix Right Now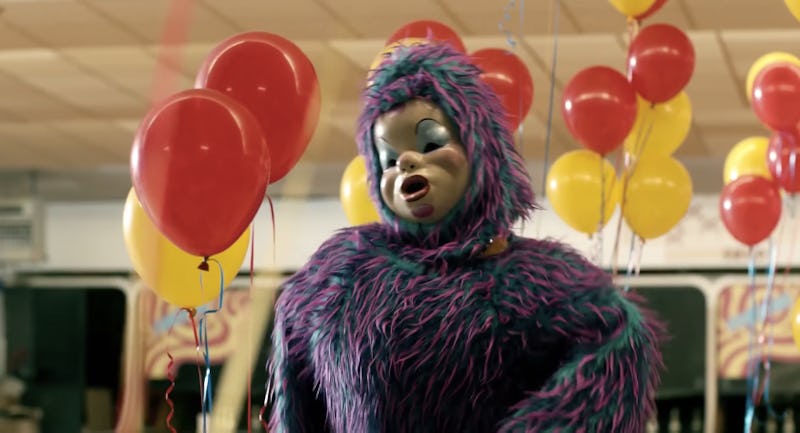 IFC
It's another night with your dad's Netflix account, but this time something feels different: You're unsatisfied by the same pleasant, inoffensive viewing materials you've watched time and time again. Your roommate has bogarted the Roku for months, mainlined every Parks and Recreation episode, and is now powering through The Office. And if you watch Bridget Jones Diary one more time, you will lose it. Luckily there are plenty of crazy films on Netflix right now that you can turn to when your taste in streamables starts feeling a little too vanilla.
With "craziness," of course, comes a wide spectrum of genres, and rest assured this barely scratches the surface on what absurdities are hidden in each. The sheer randomness of Netflix's selections allow for you to watch something strange and terrible at any given moment. However, I definitely have endured many dark nights diving into the underbelly of the streaming service, so I have a few personal recommendations I can lend you if you need guidance down that path.
So buckle up, friend, and keep reading if you're looking for something sort of wild (or at least a bizarre alternative to your usual fare) to watch on one of your slightly more experimental nights.