Here's What We Need From The New 'TRL'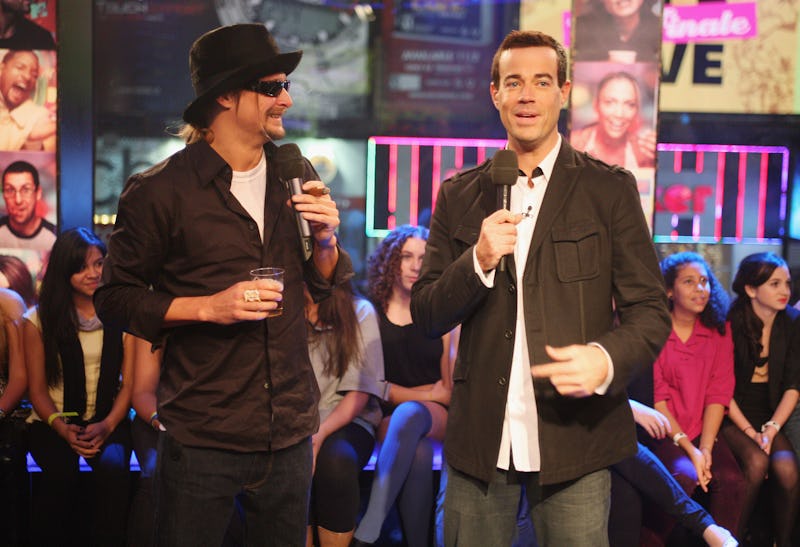 Scott Gries/Getty Images Entertainment/Getty Images
The '90s were for grunge, plastic chokers, and Total Request Live. Recently, MTV announced a TRL-like reboot that's sure to excite any '90s kid. But, for me, there are some things we need from the new TRL before I get excited along with you. If you, like me, were the kind of kid to eagerly wait for your favorites to hit the number one spot; or if you, like me, took joy in seeing how much of the song they would play before the next song was queued up, then I think you'll agree that not just any old substitute for TRL will do.
For example, MTV Live will feature a new and improved studio, but hopefully also the studio audience and fan signs we all reminisce about. And will there be '90s and '00s stars there to help onboard all of today's talent or will the producers of MTV Live make it something a little different from what we remember? Either way, TRL has been missing in action since 2007, and MTV seems to be getting back to its roots with this move to bring more music back to the network.
So, with all of that said, here are a few things that the reboot needs.