12 Tips For Getting Feedback On Your Writing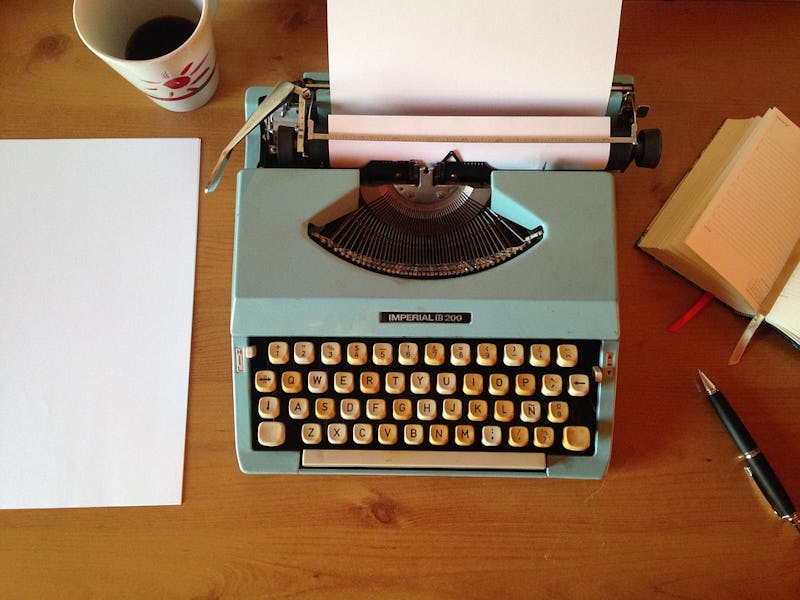 So. You've written a thing, and now you want to know if that thing is any good. First of all, congratulations! Writing is impossible, and the fact that you've finished/half finished/started a draft of something is an utter miracle. And now that you're weeping with joy over jumping that first hurdle, it's time to give your precious baby manuscript to a cold-hearted critic who's going to tear it apart. Here are a few vital tips for getting feedback on your writing.
You see, unless you're writing in a diary which you then plan to burn, a writer needs readers. The idea of someone else touching your writing with their disgusting human fingers might make you feel like barfing, but you're just going to have to barf and move on. You must share your writing if you want your writing to get better. When you finished that chapter at 3:00 A.M., in your caffeine-fueled fugue state, it probably seemed brilliant. But reading it now, in the cold gray light of mid-afternoon, it seems like hot garbage. Which is it? What's the truth? That's where feedback comes in handy.
So swallow your pride, stifle your uncontrollable anxiety sobs, and enjoy these tips on getting feedback that will actually help your writing: