12 Memes & Tweets To Share For Women's History Month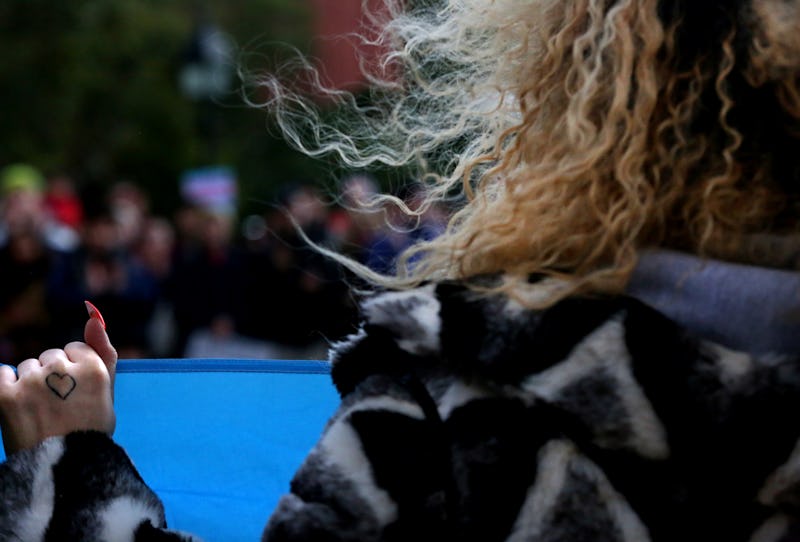 Yana Paskova/Getty Images News/Getty Images
Though one might argue that every month ought to be women's month, March is officially Women's History Month, which means that it's time to roll out the celebrations, the history lessons and the honors. And, of course, while you're at it, you'll want to start checking out some memes and tweets to share for Women's History Month 2019, because social media is a great platform to spread awareness and pay homage.
It might sound silly, but social media can be a platform for change if you use it that way. No matter what your soapbox of choice is — Twitter, Facebook, Instagram — you can use your page to promote and celebrate the accomplishments of women throughout history, and inspire the women of today to be a part of the future's history, too. Posting a witty or moving meme or tweet is a great way to get the attention of your friends and followers, so why not lean into our phone-obsessed culture and post as much empowering female content as you can?
Here I've put together a list of memes and tweets that lift women up where they belong and help to remind those who need reminding that women deserve equality, because they are equal.