13 '90s Movies That Deserve Remakes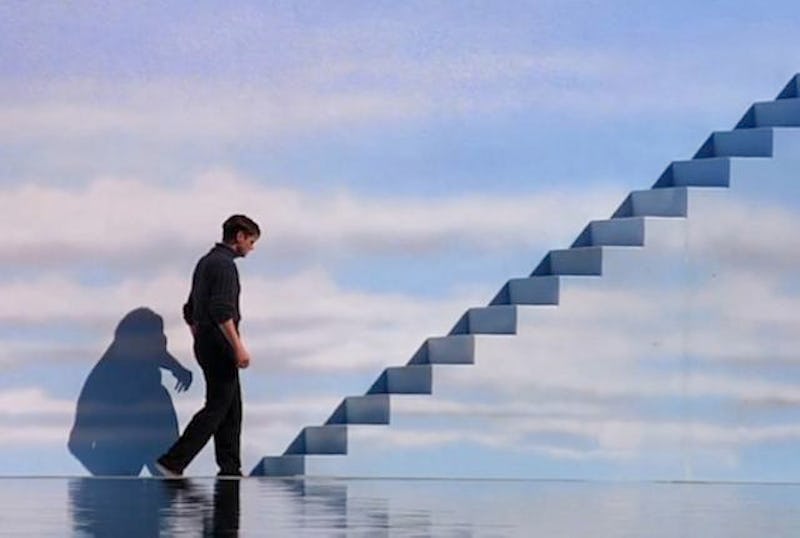 For better or for worse, we are absolutely in the era of the remake. There's nothing that makes that more clear than a visit to the cinema, where you'll see in the previews that even such seemingly untouchable animated classics as Beauty and the Beast and Jumanji are getting remade. What's most notable about those movies is that they are remakes of films that came out in the '90s, which doesn't really feel like that long ago to many of us. By this point, however, 1990 was 27 years ago (!). So when it comes to remakes, the movies of the '90s are absolutely in play, which means that, aside from the obvious ones, there are tons of other '90s movies that deserve remakes.
The success of a good remake depends on its ability to bring something new to the table while honoring what made the original so great, so the movies on the list below are ones that I think can be remade in creative new ways. Many of them are less expected, less blockbuster-y films, with plot lines or themes that can be uniquely updated in 2017. Some are campy, some are serious, but they would all catch my eye if I were to see a trailer for them the next time I was at the theater.