J.K. Rowling, Stephen King, & 11 Others Who Have Mastered More Than One Genre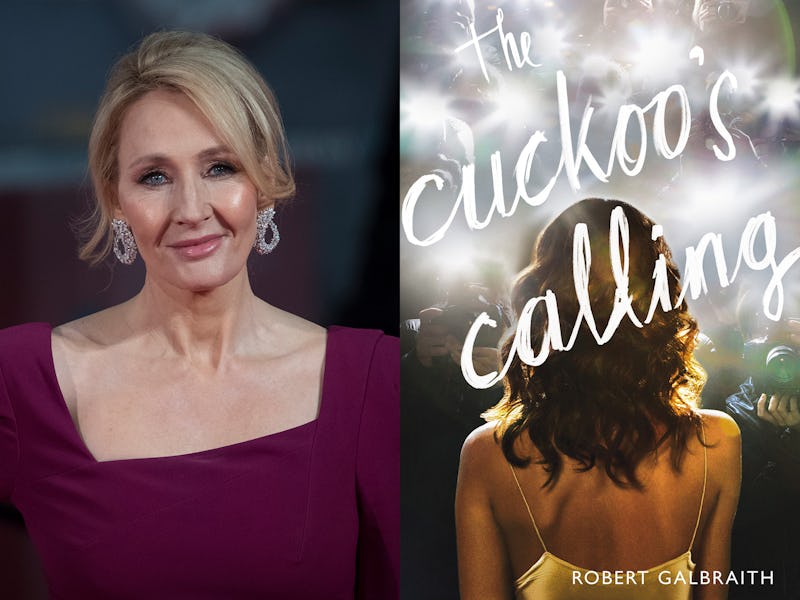 John Phillips/Getty Images Entertainment/Getty Images
Everyone knows Stephen King for his scary stories, but did you know that the Master of Horror has also penned an alternate history of the United States, mysteries and hard crime novels, and even an epic fantasy? Like several of the other greats, King is one of many bestselling authors who has mastered more than one genre.
Writing isn't an easy career path to follow, and finding success in one genre is hard enough as it is. Breaking into the literary fiction world is a feat similar to reaching the peak of Everest, and even getting noticed in a smaller popular fiction genre can feel impossible. Yet, there are some authors whose names appear in several sections of the library and who have amassed huge followings across the book world.
If you do a quick Google search on advice on writing in more than one genre, you will find the internet will spit back the same warning: don't do it. Literary agents, critics, and everyday readers seem to share the opinion that crossing genres makes an author less appealing, harder to market, and more difficult to build a brand around. While that may be true for many beginners who are just dipping their toes into the bookish pool, some of the greatest writers of our time have found success crossing genre lines.
If you thought you were impressed by professional writers before, check out these 13 bestselling authors who have mastered more than one genre.