13 Books About Chronic Illness To Read Instead Of Asking Someone To Explain It To You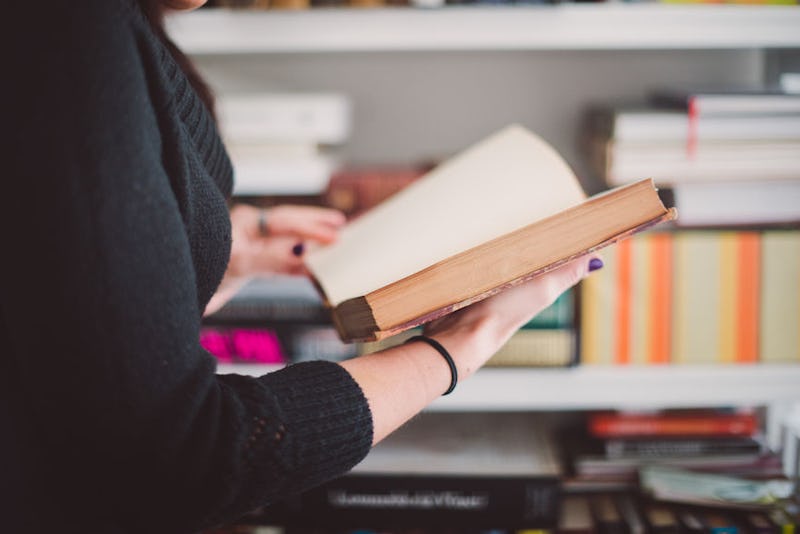 Lauren Naefe/Stocksy
If there's one thing everyone should have learned by now, it's that no member of a marginalized group is obligated to explain their oppression to someone else. With that in mind, I've put together a list of 13 books about chronic illness that you should read instead of asking someone to explain it to you, because many spoonies don't have the time or the energy.
I have had a chronic illness for as long as I can remember, but it wasn't correctly diagnosed until I was 19 years old. Because my case is one of juvenile-onset, my symptoms are more severe than some who have my condition. For me, chronic illness means being selective in my choice of toothpastes and food items, tripling healing times for even the most minor wounds, and economizing the time I spend away from home. It means having to explain "spoons" and "flares" to new friends and colleagues who don't understand my situation, and also realizing that some people will never want to understand.
As a chronically ill person, I embrace identity-first language and the label "disabled," because I know that, no matter how well my prescription roster may control my illness, I will never be able to live life with the carefree nature of my bohemian, abled friends. With that being said, some people who have chronic illnesses prefer person-first language and do not identify as disabled, and that's OK. We're all in this together, after all.
For more information on what it's like to live with a chronic illness, check out the 13 books on the list below.