Ms. Frizzle & 12 Other Beloved Books Characters Who Were DEFINITELY Witches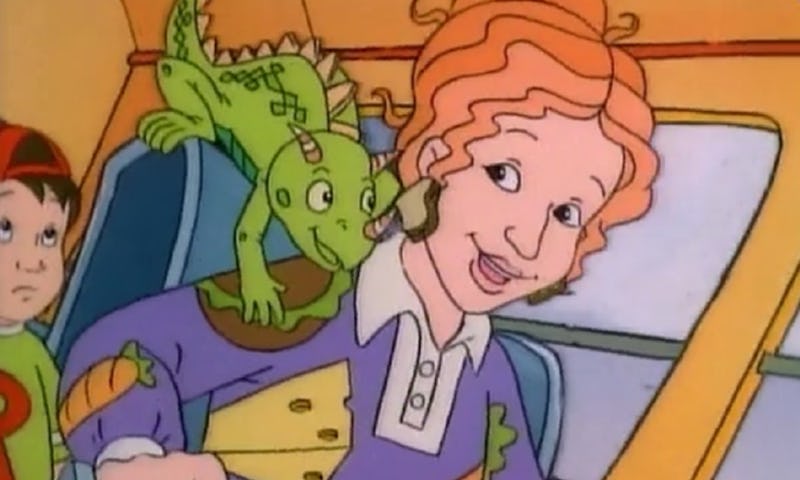 PBS Kids
Harry Potter and The Chronicles of Narnia don't have a monopoly on witchy characters, y'all. There are plenty of book characters who are definitely witches, but who only show it in their own, secret, special ways. I've picked out 13 witches hiding in otherwise witch-less books for you to check out below, because you could always use a new source of magic in your life.
For the last couple of years, Potterheads on Tumblr have been convinced of one thing: Willy Wonka and Mary Poppins were definitely students at Hogwarts, and they probably pissed off the Wizengamot as much or more than Albus Percival Wulfric Brian Dumbledore himself. Mary Poppins made the cut for the list below, but Mr. Wonka did not, because this space is for witches only, no wizards allowed.
The secret witches on the list below all display some sort of magical abilities, be they psychic or elemental, evil or good. Although many of the novels in which these characters exist could be classified as fantasy, most of the witches themselves live in worlds devoid of other magical effects and users.
Check out my list of 13 book characters who are definitely witches below, and share your favorite spooky ladies with me on Twitter!