13 Dog Names From The '90s We Should Bring Back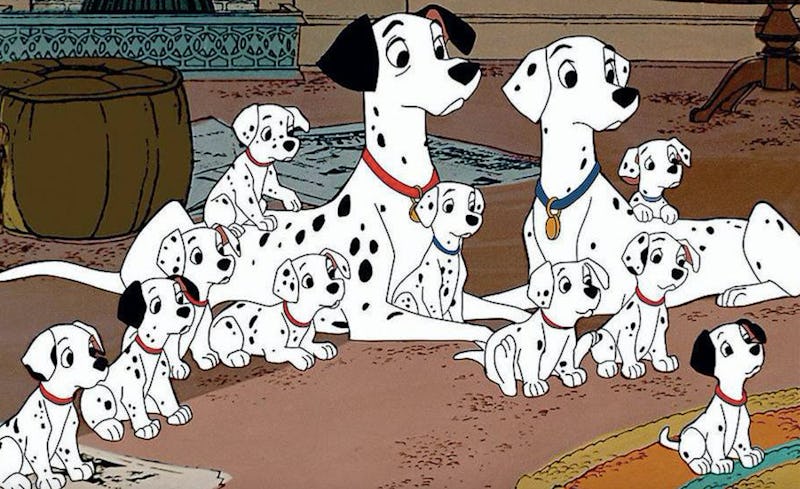 Disney
The '90s were a treasure trove for trends. Pogs, slime, and butterfly clips. But the pop culture of the day was especially ~trendy~ enough to lend itself to naming our beloved pets. There were so many names for dogs that were popular in the '90s that we should bring back.
Let us not forget the amount of dog content that was available in the '90s before dog content was ever a thing to take over your Instagram explore page. We had our Golden Retriever hero, Air Bud. We had Chance and Shadow of Homeward Bound just trying to make their way back to their human BFFs are the good doggos they are. And there was no shortage of cartoons, of which dog pawrents of the '90s may have gotten their name inspiration.
Beyond "Max" or "Rex," there are dog names from the '90s that we should totally bring back. And most of them might be from the popular cartoons of the time. Wag!, a pet service site, writes, "The cartoons of the 1990s changed the industry, and the people who consumed its products, in a big way, so naming your dog after one of the characters from this period could also be seen as a show of respect for the level of artistic excellence exhibited during the decade." If you're thinking of a name for your pup, look no further than the past.