Dystopian Novels To Reignite Your Love Of The Genre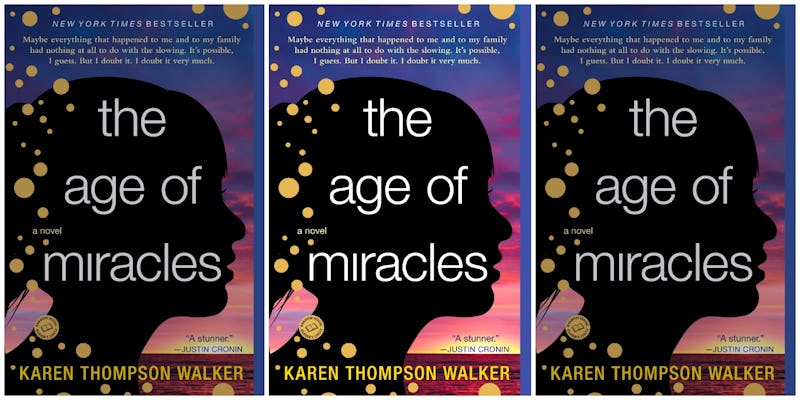 It's the rare bibliophile who did not go through a dystopian book phase at one point in their reading life. For most of us, the post-apocalyptic obsession started in middle school with books like The Giver and continued right on through our teenage and early adult years of the mid-2000s which birthed such pop culture phenomenons as The Hunger Games and Divergent. But after devouring everything from James Dashner to Tahereh Mafi to Marie Lu to Scott Westerfeld, so many of us were just... over it. Readers loved these books and films and fandoms at the time, and may even go back to reread their favorites, but the idea of diving into another dystopian book now or series now? It can lead to some pretty impassioned outbursts of incredulity.
But if readers start to think about what it was they collectively loved about dystopian back in the day — kickass characters, realities that were so likely as to be completely eerie, suspense, romance— they'd find that there are tons of books with those elements that are not the Suzanne Collins and Veronica Roth series' of yore. Some of these 13 books are ones you might have missed, while others have only been recently published and there's a mix of YA, literary fiction and even thrillers that will rekindle your love for the genre in a whole new way.